Ukraine has fastest growing refugee crisis since second world war.
The war in Ukraine is so devastating that 10 million have fled – either displaced inside the country, or as refugees abroad said Filippo Grandi, the UN high commissioner for refugees.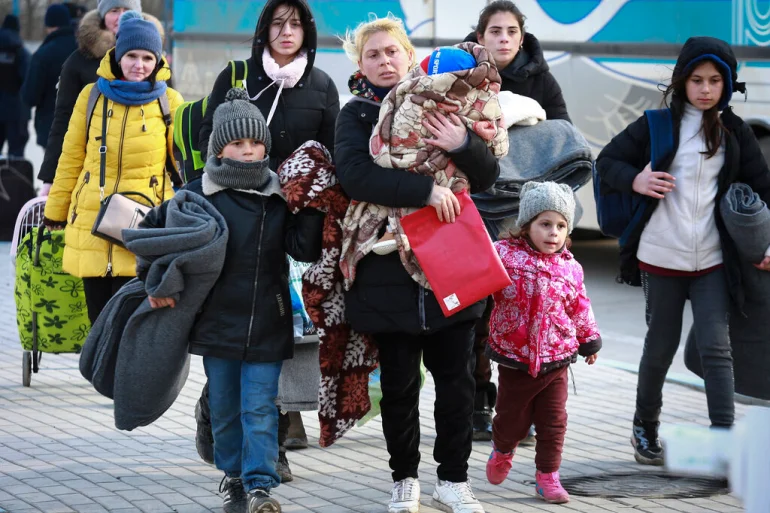 Ukraine war creating a child refugee almost every second.
Some 1.5 million children have now joined the exodus from Ukraine, at a rate of just under one per second, since the Russian invasion began on 24 February. Every day, over the past 20 days, in Ukraine more than 70,000 children have become refugees. That's every minute, 55 children fleeing the country.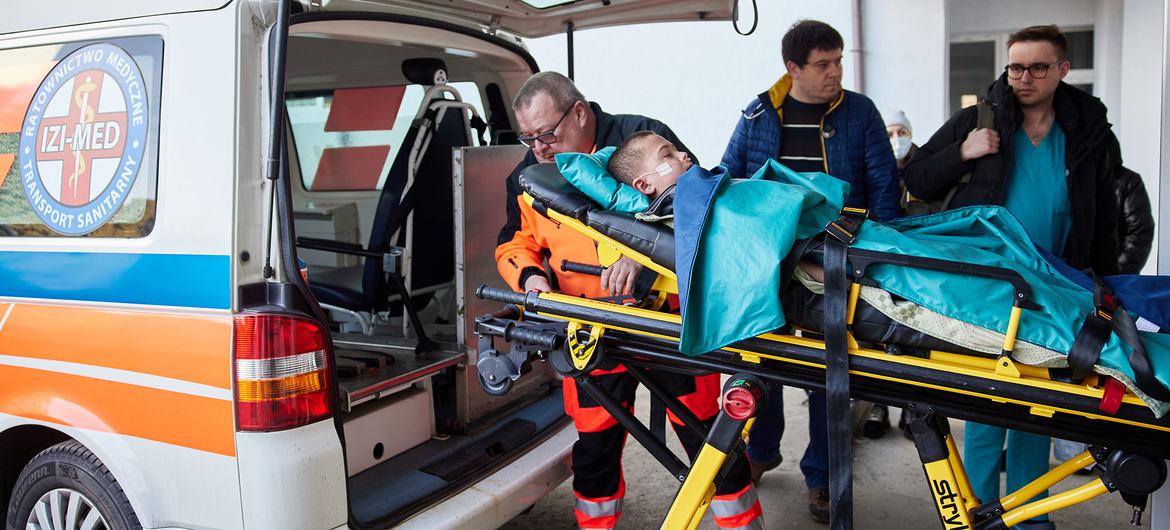 Trafficking fears.
Highlighting that nine in 10 of those fleeing unrelenting violence in Ukraine are women and children. Youngsters and women are prey to traffickers, as they arrive in unfamiliar new surroundings. There is no doubt given what we understand of trafficking in Europe, that it remains a very, very grave issue. The development follows a warning from the UN Secretary-General, who said that Russia's military offensive against civilians was "reaching terrifying proportions".
In Mariupol, humanitarians warned that the situation in the port city has deteriorated further, after further heavy Russian bombardment. Hundreds of thousands of people are being "suffocated" by a lack of supplies and are unable to flee the city, besieged by Russian forces.
The situation is dire and desperate . The bottom line here is that hundreds of thousands of people remain without aid today.
According to UN data, almost 3.4 million refugees have left Ukraine since the war began on Feb. 24, with more than 2 million taken in by neighboring Poland, close to 530,000 by Romania and over 362,000 by Moldova.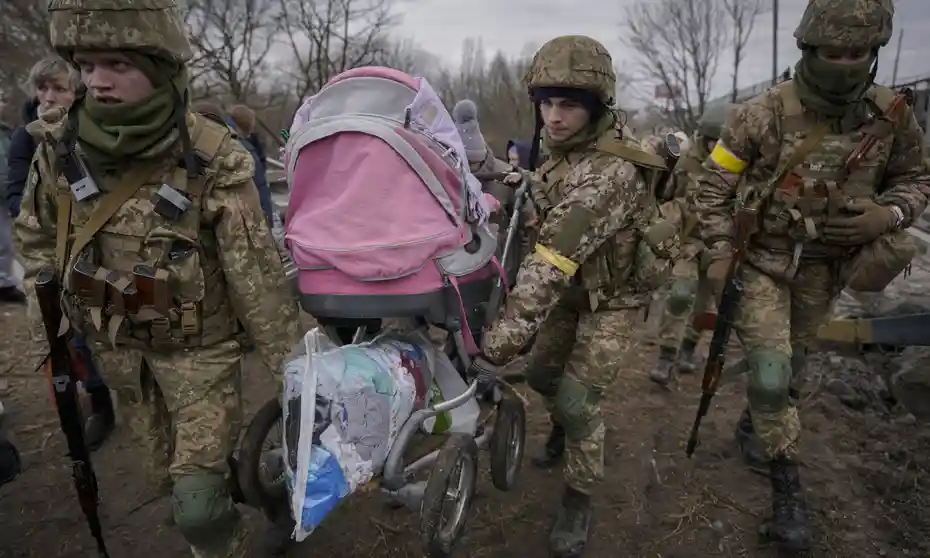 Among the responsibilities of those who wage war, everywhere in the world, is the suffering inflicted on civilians who are forced to flee their homes.
Some 6.5 million are estimated to be internally displaced in the country.The hostilities have claimed the lives of at least 847 civilians and left some 1,400 injured in Ukraine, the UN has said, while stressing that the real figures are likely to be much higher as conditions on the ground make verification difficult.