The Covid -19 pandemic is a stark reminder of the key role development plays in protecting people's lives and livelihoods, as well as the planet. It is also "one of the critical pillars" for making the world "more sustainable and resilient". 
Despite 25 years of extraordinary progress in human and social development, with a reduction in poverty, higher education standards, employment growth, rising incomes and increased longevity for hundreds of millions, it's pointed out that "today 26 people own half the world's wealth". The recent crisis has shone a stark light on existing vulnerabilities and inequalities.  We need to foster trans-formative resilience by choosing policies that are guided by regulation and fair competition.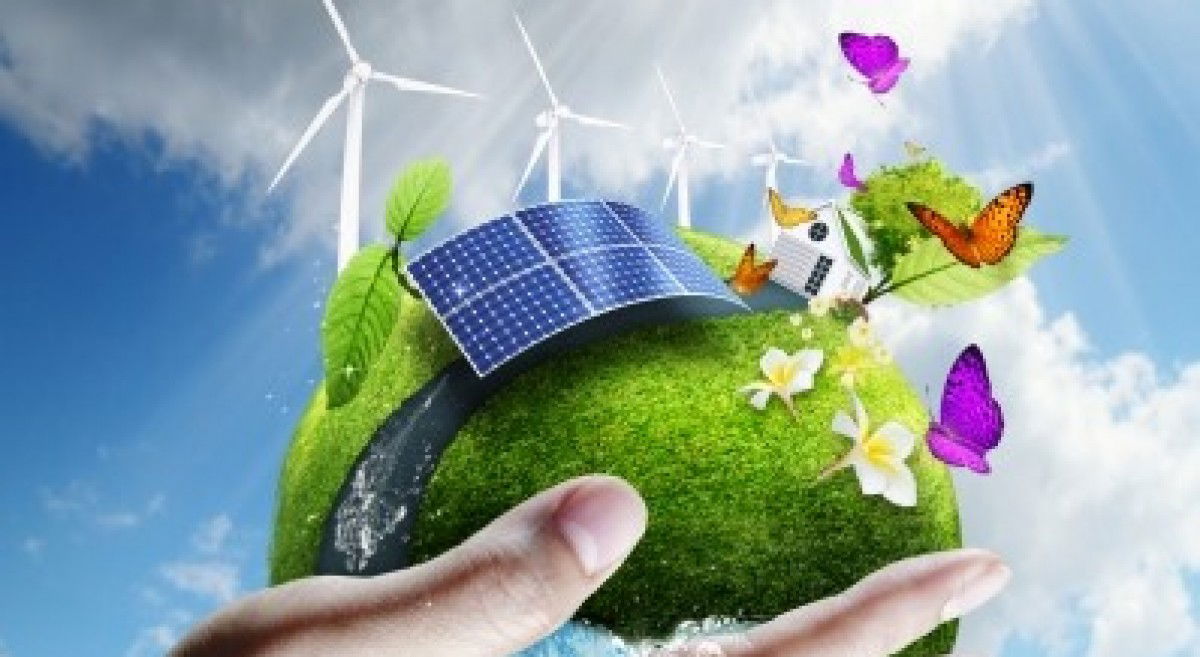 As countries face the social and economic fallouts of the pandemic, we must call for visionary action, solidarity, multilateral cooperation and "above all else", transformation. "The challenges we face today – from COVID-19 to climate to inequality – all go hand-in-hand", "our efforts must be equally as reinforcing if we are to overcome them".  Now is not the time for hesitancy!
We must fight poverty, achieve full employment for all and promote social inclusion – all within the challenges posed by the pandemic. Social welfare depends on a digital transformation, and in today's world, digital inclusion is imperative in leaving no one behind. We must promote equality, with inclusive digital transformation processes.
We must act in creating in solidarity, fairer, egalitarian, diverse and inclusive societies.
We must build better societies guided by the values of justice, equity, security, and transparency. Let us join forces and harness and accelerate the global transition to a sustainable development based on inclusion, respect for human rights and human dignity.