The Prime Minister visited Bardufoss, where the Norwegian military exercise Cold Response took place. Allies and partner nations participated in the exercise, which was conducted 14-31. March 2022.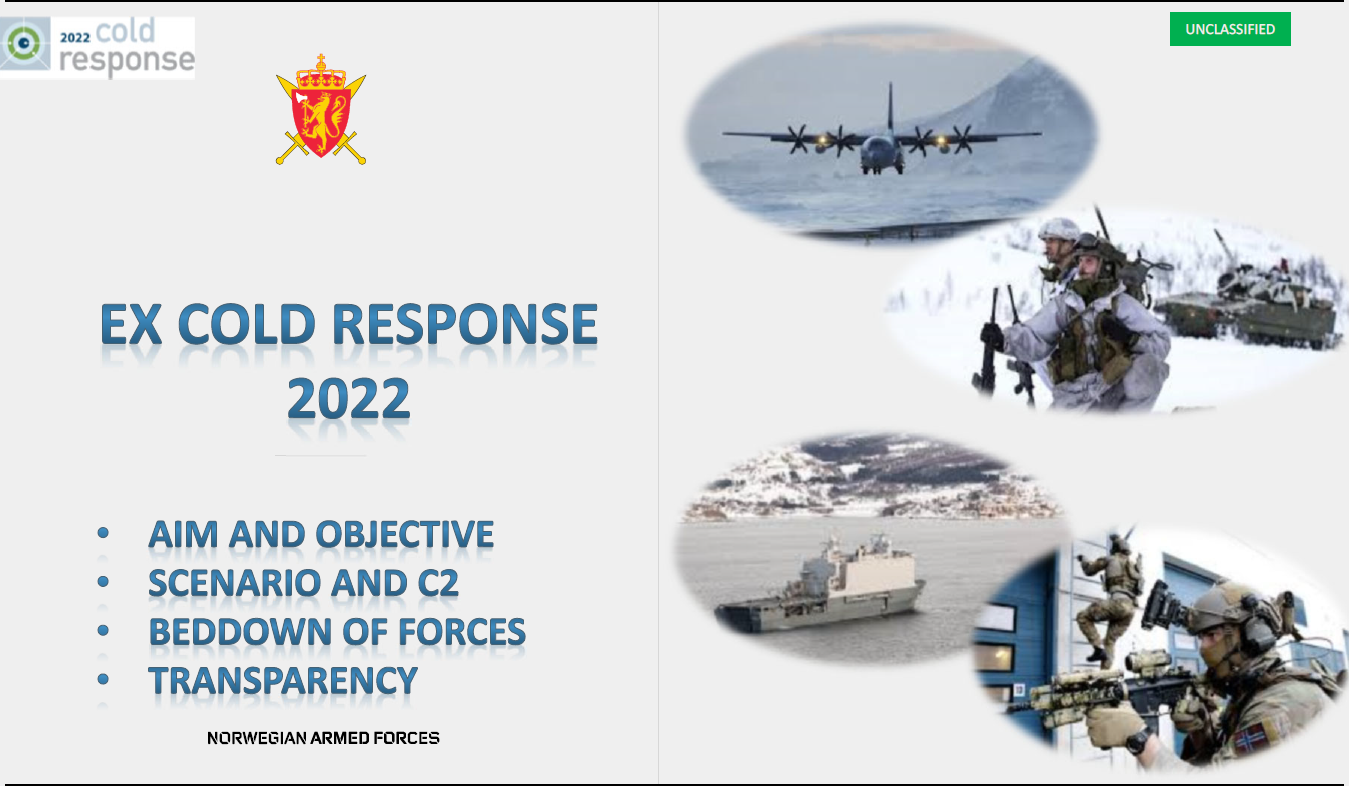 Norway has a long tradition of hosting major allies and multinational military exercises in a demanding Arctic climate. Cold Response 2022 is important for testing the Allied forces' ability to strengthen Norway in crisis and war, and our ability to receive and integrate these forces as part of our own national defense.
Rapid deployment of Allied forces in crisis and war requires that the forces are familiar with and trained in geography and climatic conditions, and are able to operate together with Norwegian forces.
Together with Chief of Defense Eirik Kristoffersen, the Prime Minister started his visit to the Army, where he was briefed on the role of the National Land Operations Center.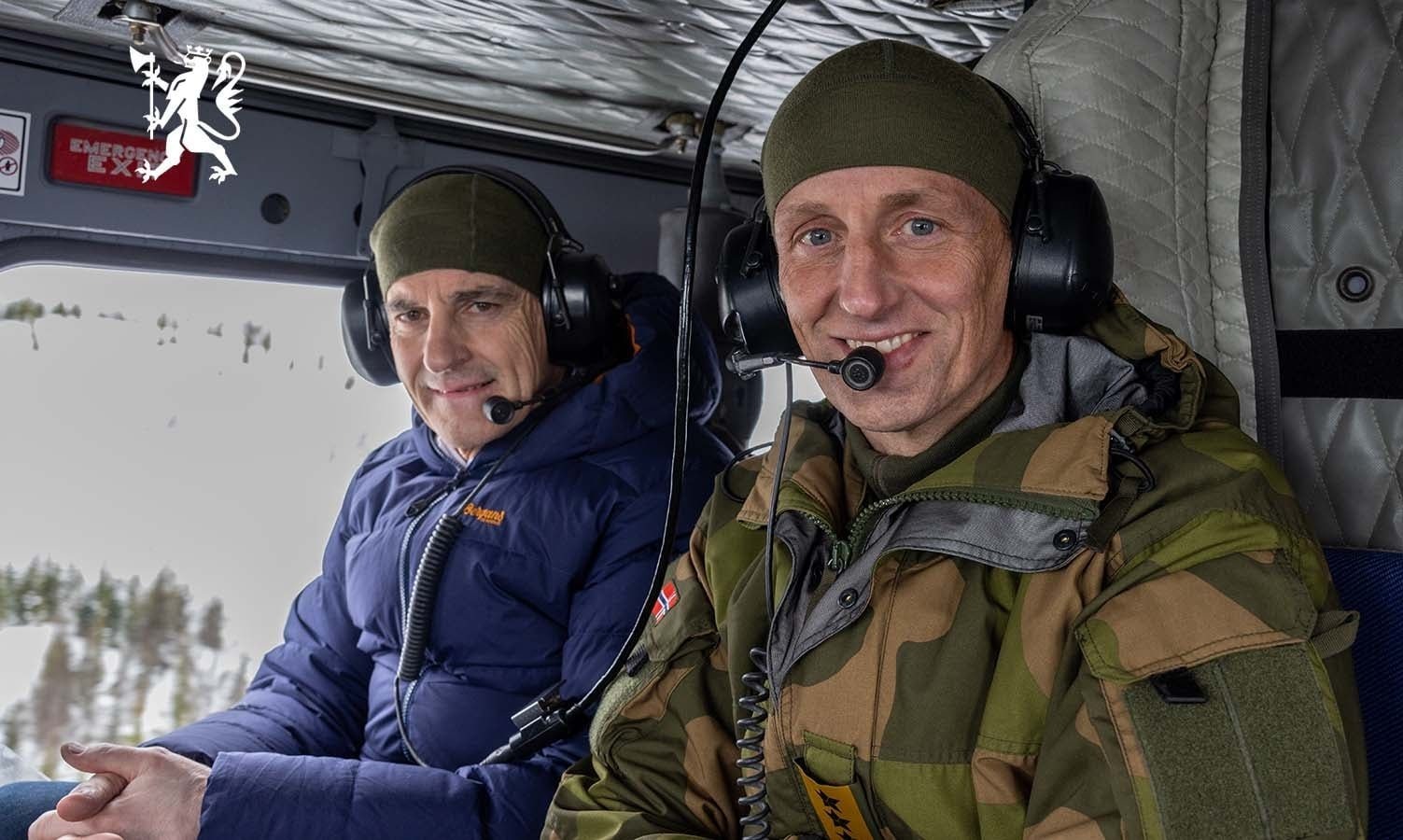 He then visited the Artillery Battalion and the frigate Thor Heyerdahl who participated in the exercise. Then there was a tour of the field hospital of the medical battalion before the day ended with the American forces in the immediate area.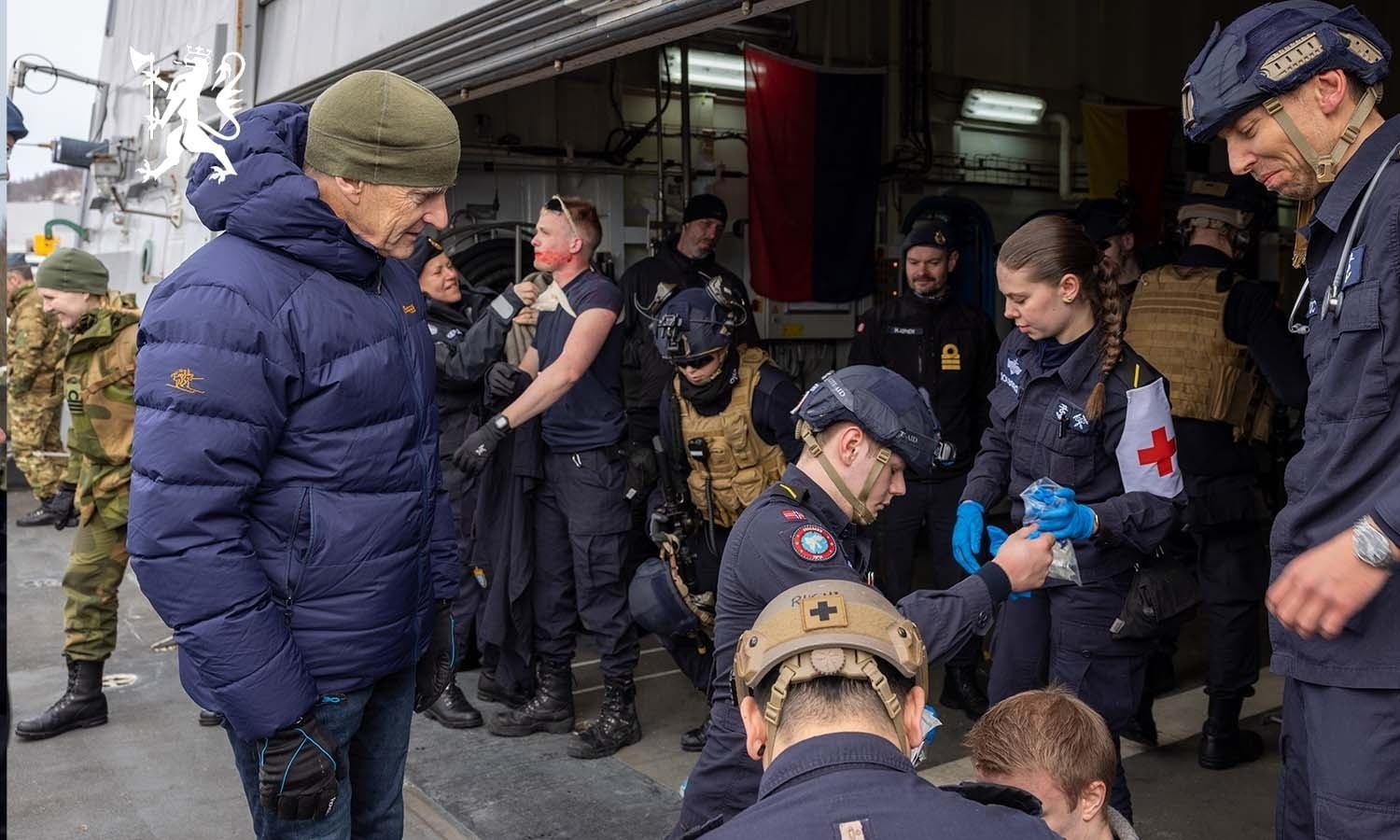 The Russian invasion of Ukraine and the tense security policy situation in Europe as a result, emphasizes how important Cold Response is, and how important it is with allied cohesion and strengthening of Norway.
Every year, NATO organises dozens of military exercises. NATO members also organise national exercises that include other Allies. Cold Response 2022 is organised by the Norwegian Armed Forces.
What does it take to defend, fight and survive in an Arctic environment? What do you do if you fall through the ice while wearing 20 kilograms of military gear?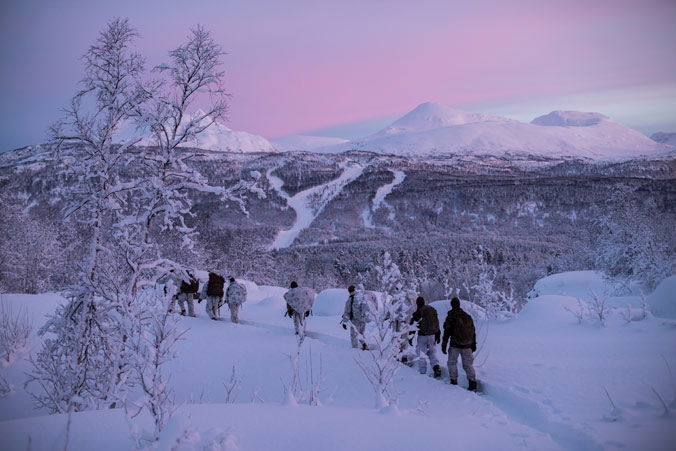 Cold Response 2022 is a long-planned exercise bringing together thousands of troops from NATO Allies and partners, testing their ability to work together in cold weather conditions across Norway – on land, in the air and at sea.
Allied forces need to be ready to operate in any environment under any conditions. Training in Norway allows NATO Allies and partners to practise their skills operating in extreme and rugged surroundings, from frozen fjords to shivering seas to ice-encrusted mountains.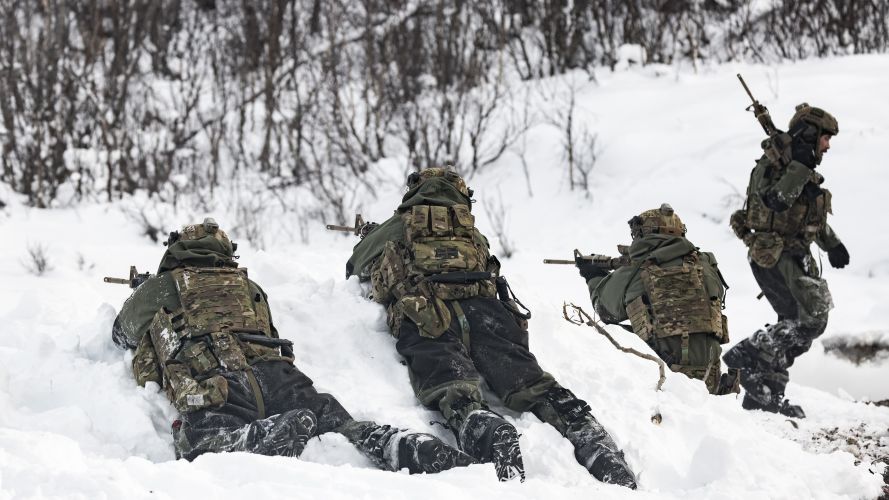 WHO: Around 30,000 troops from 27 countries from Europe and North America
WHAT: Training together in cold weather exercises – on land, in the air and at sea
WHERE: NATO Ally Norway and surrounding seas
WHEN: March-April 2022
WHY: Helping Allies and partners practise working together so that they are prepared for any situation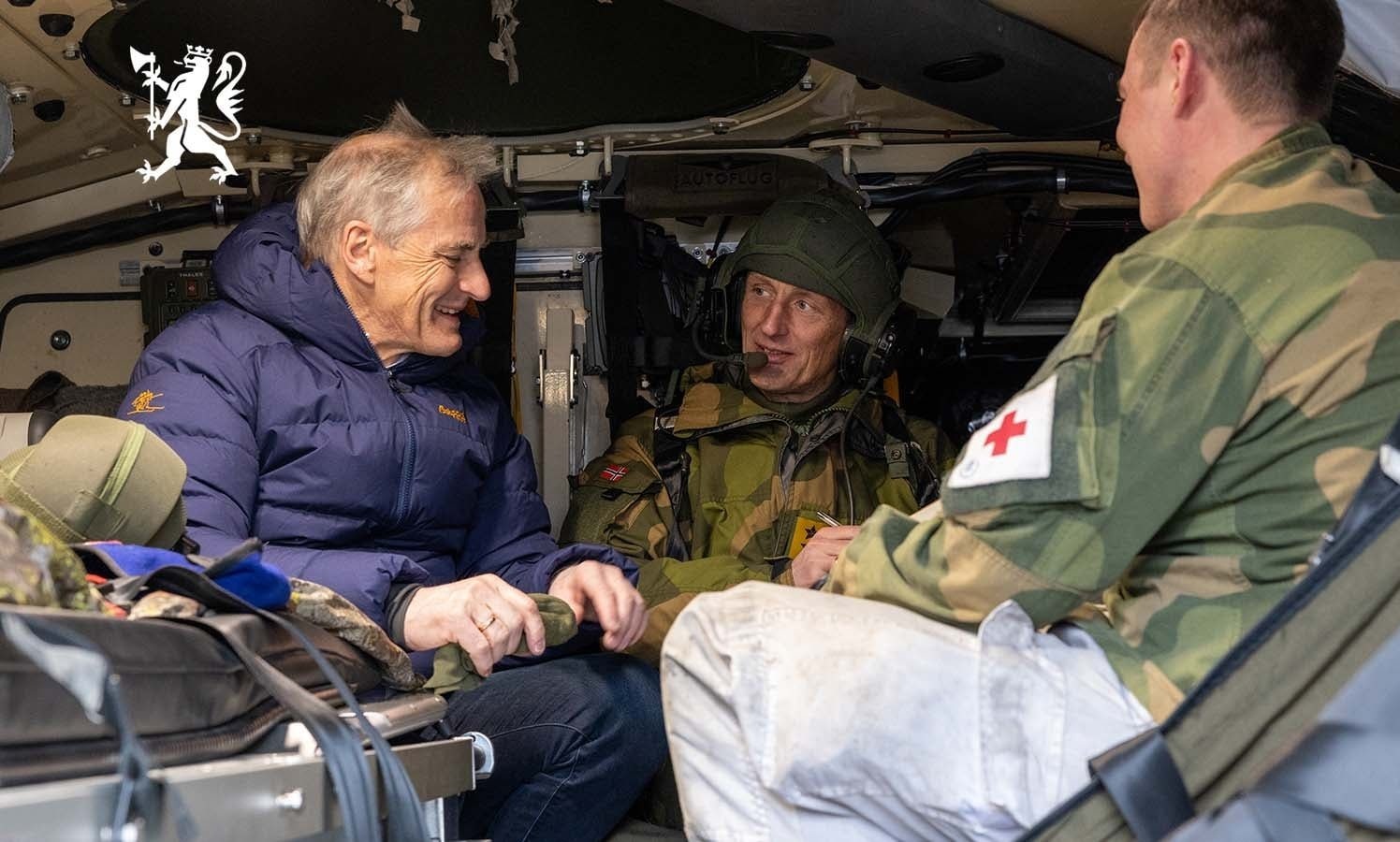 Cold Response 2022 is a long-planned and regular exercise, which Norway hosts biannually. This year's exercise was announced over eight months ago. It is not linked to Russia's unprovoked and unjustified invasion of Ukraine, which NATO is responding to with preventive, proportionate and non-escalatory measures.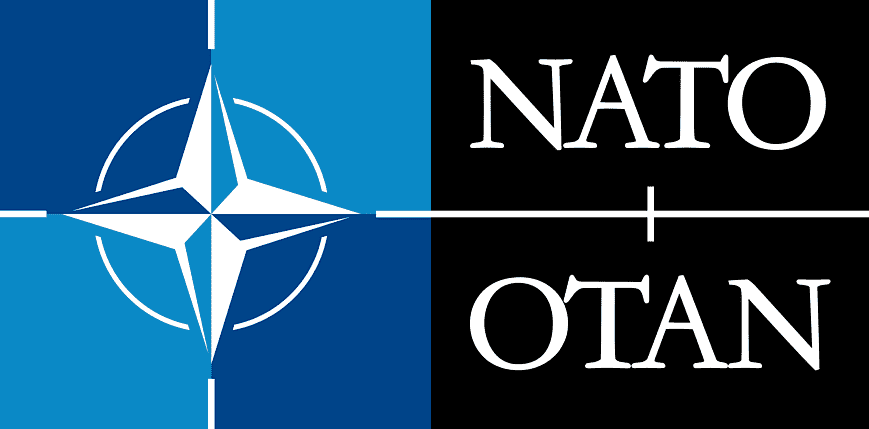 From Arctic Express to Trident Juncture – a long legacy of exercises in Norway.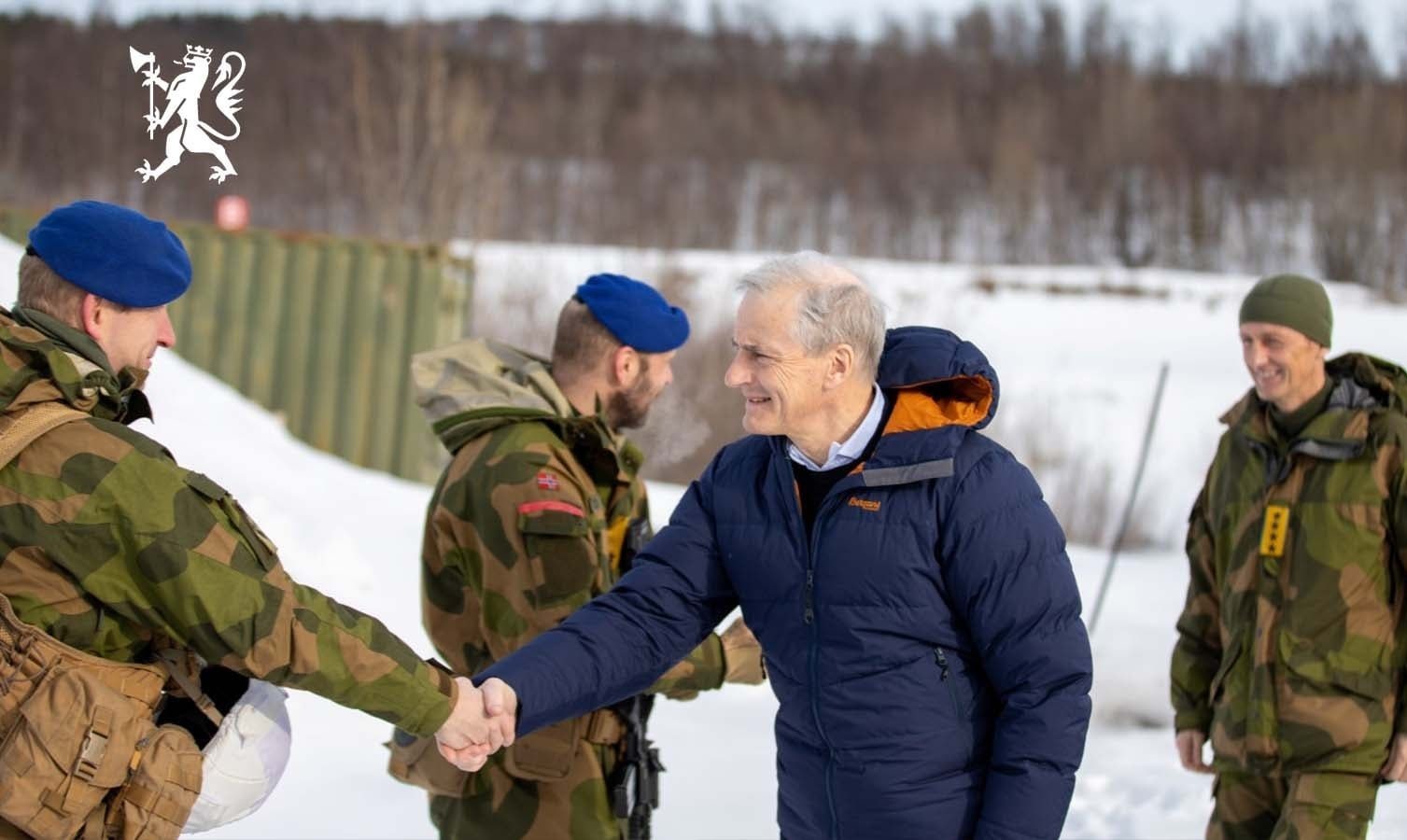 Norway has hosted exercises with NATO Allies and partners since the early 1950s. From Anchor Express to Northern Express, over the decades Norway has helped Allies and partners learn how to operate together in its rough northern terrain. Exercise Cold Response itself was first held in 2006.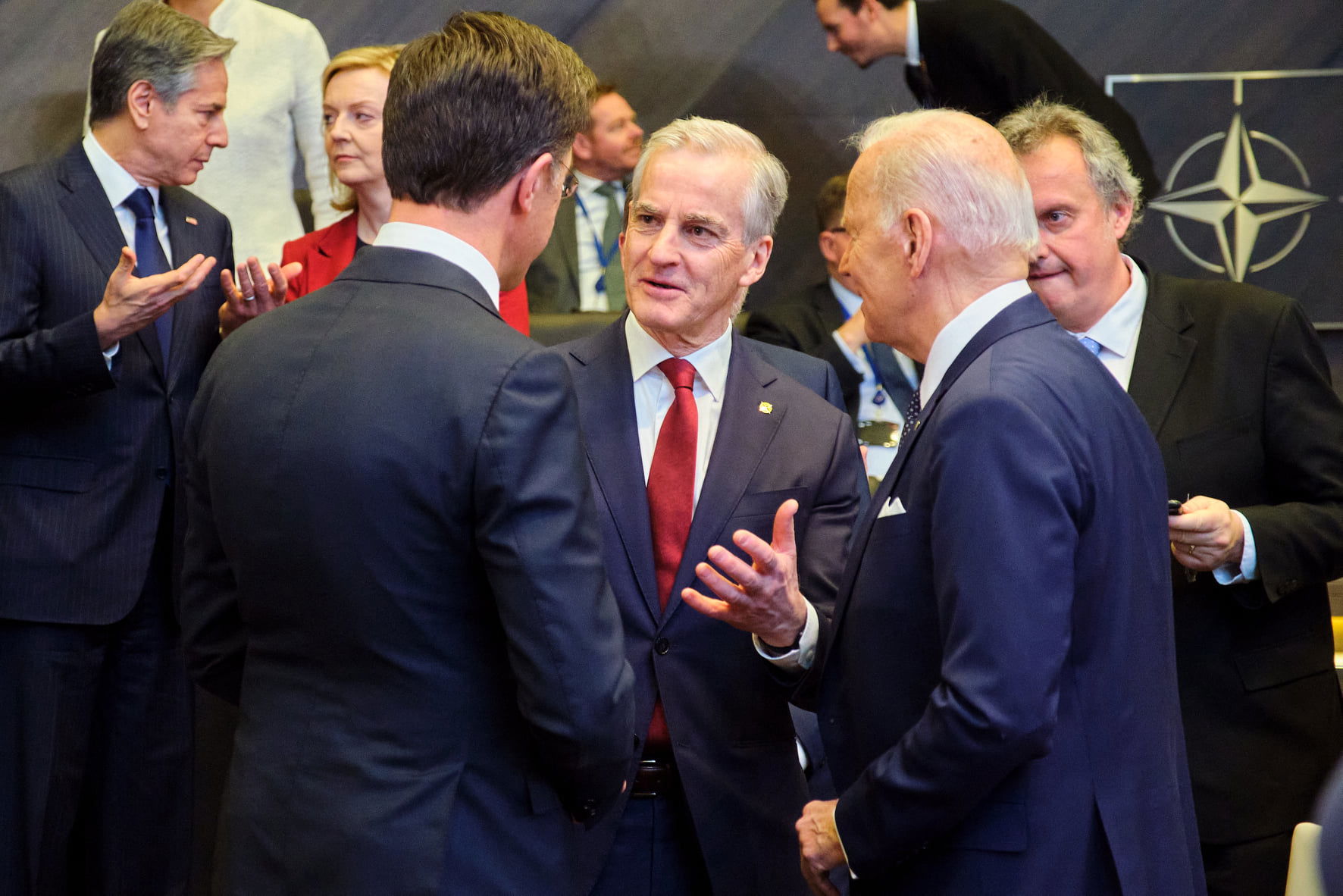 Regular exercies allow NATO and partners to train together, identifying what works and what needs improving. Exercises are defensive, proportionate and announced months in advance. NATO Allies respect the transparency obligations under the OSCE Vienna Document, which governs the rules for military exercises in the Euro-Atlantic area.
Director of UNPAS with Norwegian Chief of Defense General Eirik Kristoffersen.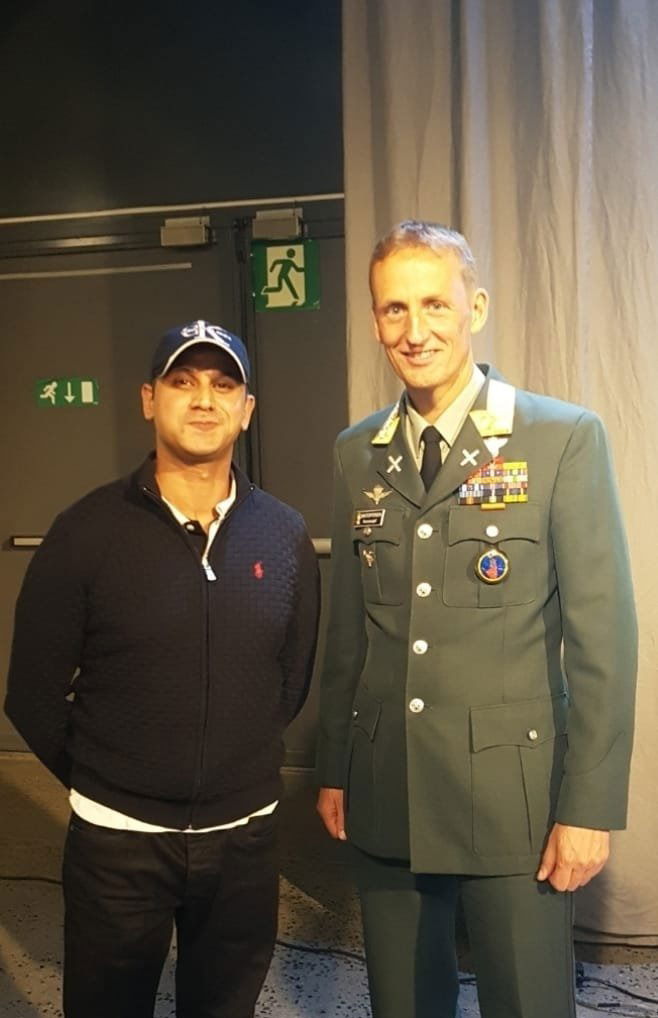 Eirik Johan Kristoffersen serves as the head of the Norwegian Armed Forces. He is a former Chief of the Norwegian Army and Norwegian Home Guard, and Chief of the Armed Forces' Special Command.
Norway's Chief of Defense said : Russia's endurance in Ukraine is not unlimited.
General Eirik Kristoffersen gave the following assignment to the Norwegian intelligence service : Find out what kind of endurance Russia has in Ukraine. Russia has long supply lines. They have no limit on ammunition, missiles or endurance, says the Norwegian Chief of Defense. He was confident that the will to defend was great now the war is a fact.