All travellers arriving in Norway must complete registration prior to arrival. This also applies to Norwegian citizens. All travellers arriving in Norway must take a test after arrival, regardless of their vaccination status. Here is information about entry registration, travel quarantine, testing, and the COVID-19 certificate when arriving in Norway.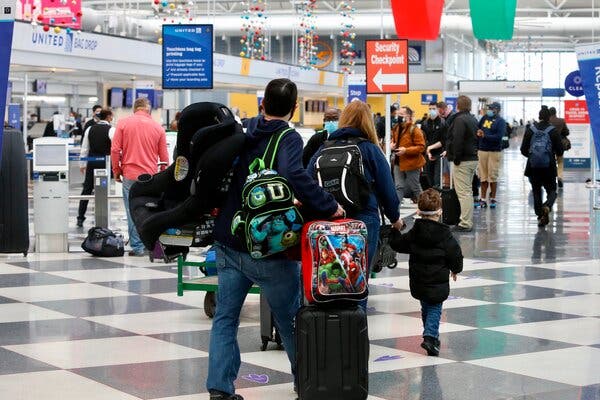 Recommendations and rules that apply nationally from from 15 December 2021. Check Norwegian municipal websites for local rules.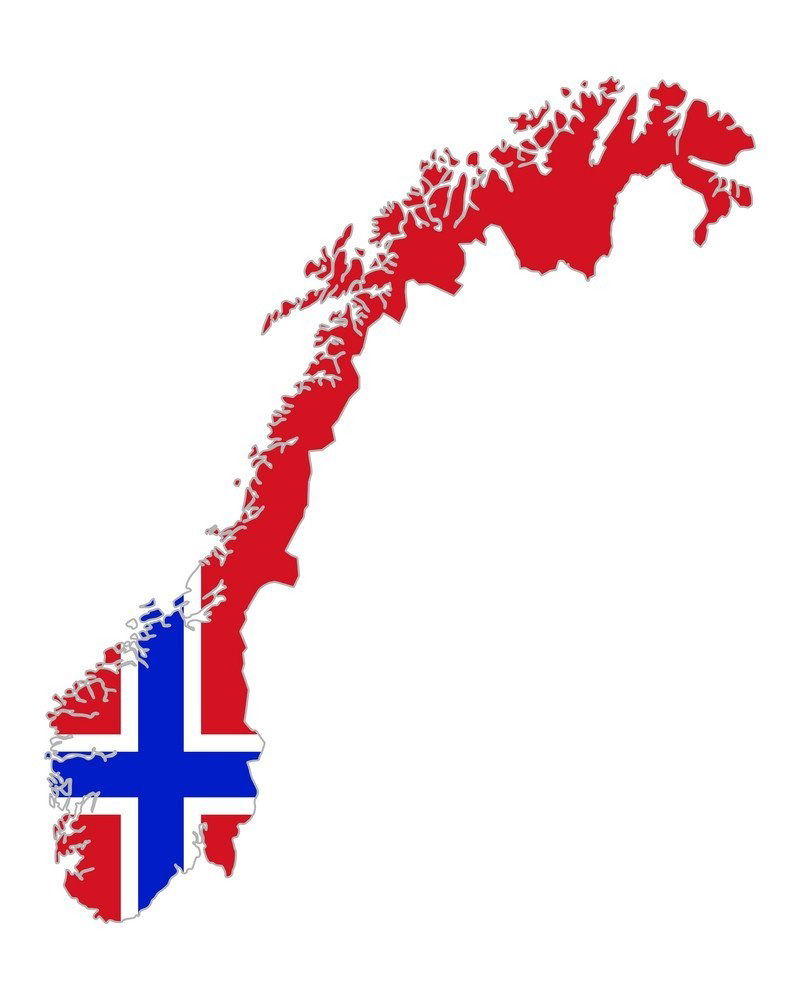 Press conferences, news and press releases, and information from the Government in several languages.
The Norwegian Government is introducing new national infection control measures to prevent the health and care service from becoming overwhelmed and to protect critical societal functions. There will be stricter rules on events for adults and night life, for the culture sector and for organised leisure activities. There will be a ban on serving alcohol at public venues throughout the country.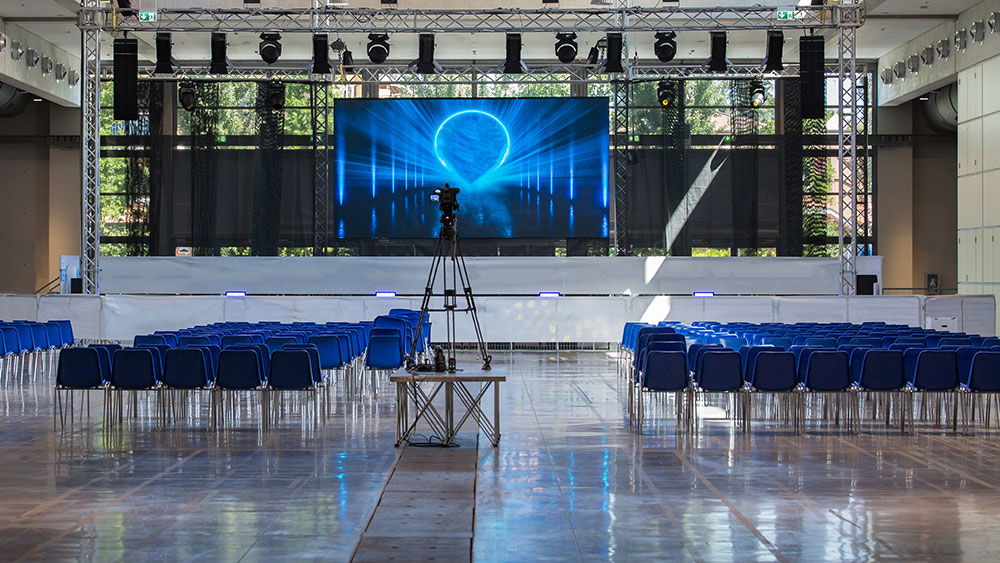 The Corona information is frequently changed and may therefore be out of date.
You will find updated news from the Norwegian Government on https://www.regjeringen.no/en/topics/koronavirus-covid-19/id2692388/
General information about the coronavirus can be found on Helsenorge.no.