Harsh winter in Afghanistan is aggravating already severe conditions faced by millions across the country. In the past month, heavy snowfall and rain have impacted a number of areas.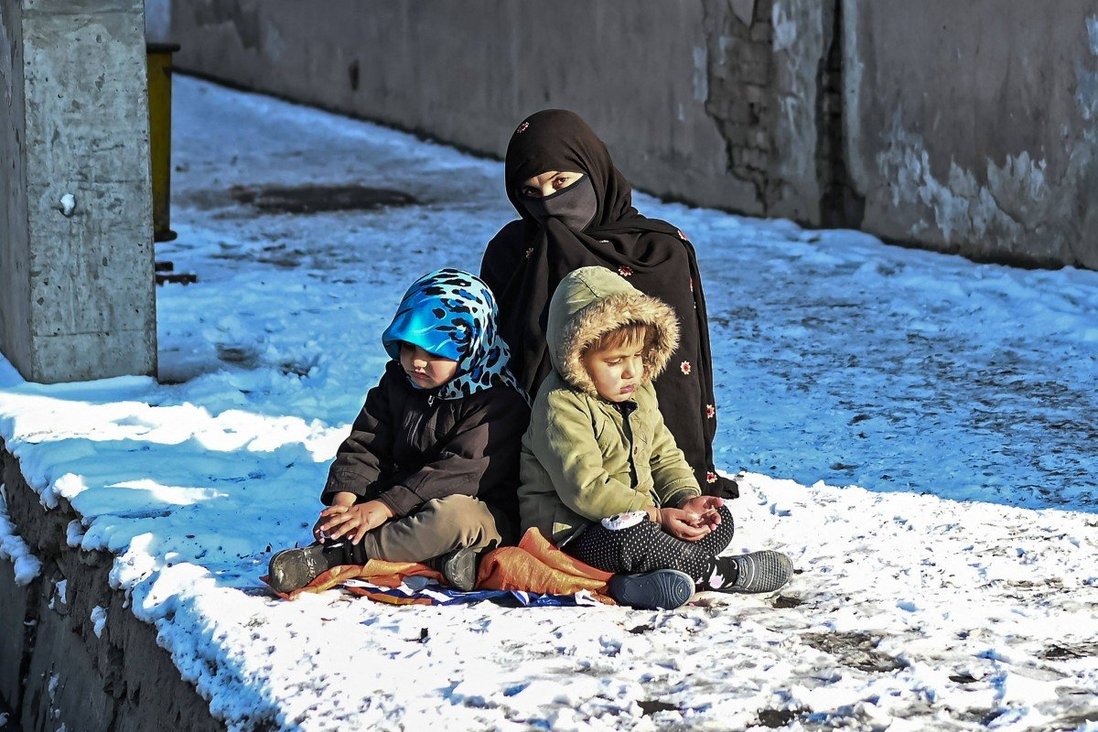 An already dire humanitarian situation in Afghanistan worsened following the takeover by Taliban forces last August, and the subsequent suspension of aid, coupled with freezing of assets by many countries and international organisations.
Afghanistan is now among the world's worst humanitarian crises – if not the worst, and food security has all but collapsed. It is urgent that the world community act efficiently and effectively to speed up and scale up delivery in Afghanistan as winter cuts off a large part of the country, with millions of people – including farmers, women, young children and the elderly – going hungry in the freezing winter.
Humanitarian partners are racing against time to deliver aid and supplies – in line with commitments to scale up operations. During December, humanitarian donations have reached millions of people with relief food supplies across the country.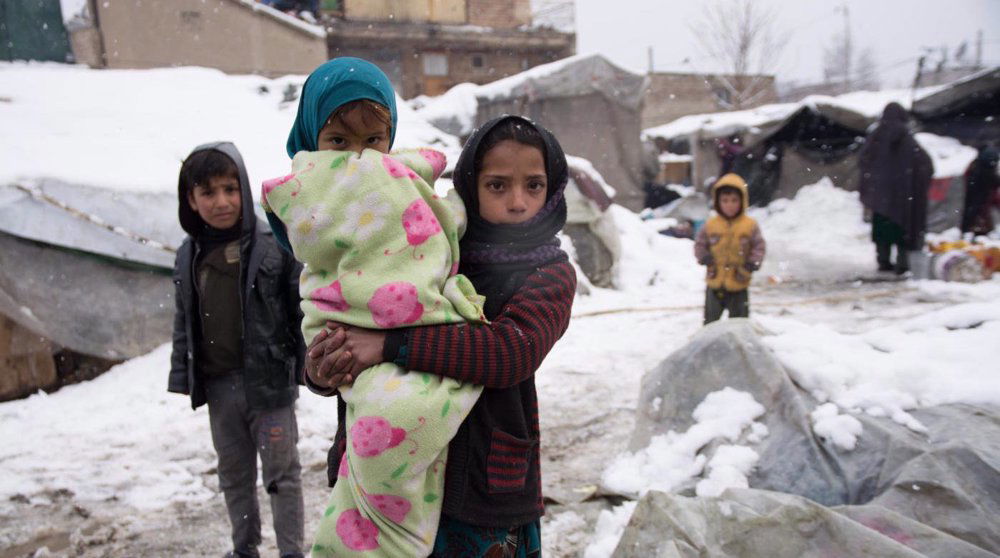 UNPAS estimates that nearly 24 million Afghans – about 55 percent of the population face extreme levels of hunger, with nearly seven million at risk of famine as winter sets in. In winter, most of the provinces in Afghanistan become harshly cold, with temperatures dropping below freezing levels.
More than 500,000 children in Afghanistan face freezing winter conditions that could lead to illness and death without proper winter clothing and heating, The bitter cold temperatures could be fatal for many children. Their families don't have the money to buy winter clothing. Instead children are forced to huddle at home to escape the bitter cold.
UNPAS has expressed its continuing concern for the millions of internally-displaced in Afghanistan.
9M people with food assistance.
201K children with treatment for acute malnutrition.
4M people with healthcare.
110K people with winterization assistance.