Due to travel and event restrictions, this year's conference was canceled.
The main Conference, Christmas dinner and charity fundraising event with concert was canceled due to COVID-19 event restrictions by the Norwegian authorities.
All participants will receive a new notification once we set a new date for another event. We are sorry for the cancellation. Please accept our apologies for any inconveniences.
Information and advice about the coronavirus situation from Norwegian authorities. https://www.regjeringen.no/en/topics/koronavirus-covid-19/id2692388/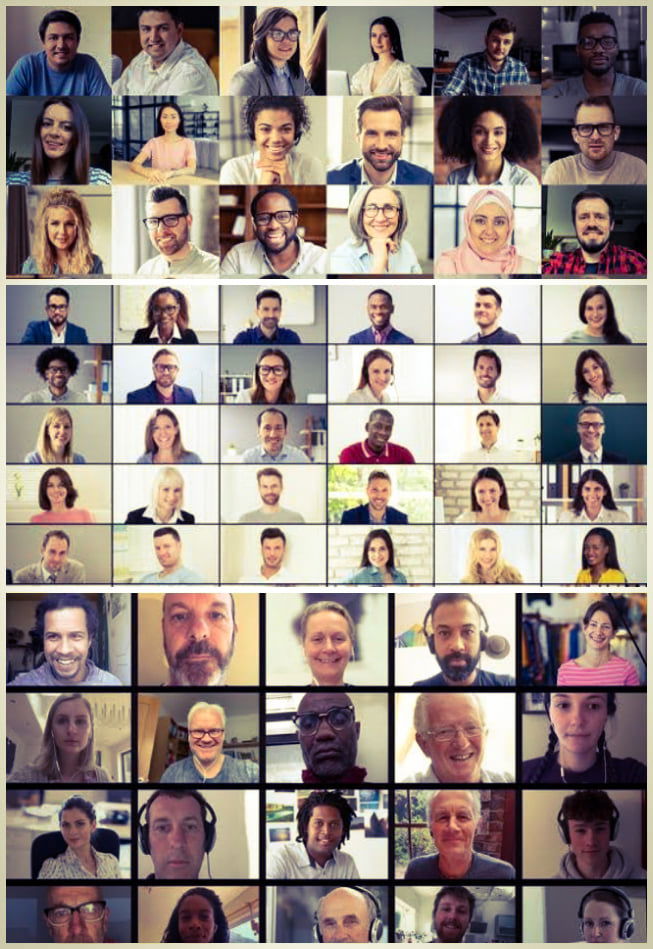 We are sorry for the cancellation. Please accept our apologies for any inconveniences.
The conference will aim to raise high-level attention to the crime of human trafficking.
The crime of human trafficking consists of three core elements: the act, the means, the purpose. Physical and sexual abuse, blackmail, emotional manipulation, and the removal of official documents are used by traffickers to control their victims. Exploitation can take place in a victim's home country, during migration or in a foreign country.
The Conference is an gathering aiming to raise the profile of the fight against trafficking in human beings and discuss emerging topics and trends in this area. With participation from international and civil society organizations.
UNPAS honors efforts to combat human trafficking. We believe that educating the public on the signs of human trafficking can help victims be identified, and traffickers being brought to justice.
Human trafficking is the trade of humans for the purpose of forced labour, sexual slavery, domestic servitude, forced marriage, organ removal, or commercial sexual exploitation for the trafficker or others.
Human trafficking is the process of trapping people through the use of violence, deception or coercion and exploiting them for financial or personal gain .
What trafficking really means is that humans are forced into exploitation, people are tricked into accepting risky job offers and trapped in forced labour in building sites, or factories; and women recruited to work in private homes only to be trapped, exploited and sexually abused behind closed doors with no way out.
People don't have to be transported across borders for trafficking to take place. In fact, transporting or moving the victim doesn't define trafficking – it can take place within a single country, or even within a single community.
Human trafficking in numbers

51% of identified victims of trafficking are women, 28% children and 21% men
72% people exploited in the sex industry are women
63% of identified traffickers were men and 37% women
43% of victims are trafficked domestically within national borders
People trapped by traffickers are mostly trying to escape poverty or discrimination, improve their lives and support their families. Vulnerable people are often forced to take unimaginable risks to try and escape poverty or persecution, accepting precarious job offers and making hazardous migration decisions, often borrowing money from their traffickers in advance.
When they arrive they find that the work does not exist, or conditions are completely different. They become trapped, reliant on their traffickers and extremely vulnerable. Their documents are often taken away and they are forced to work until their debt is paid off.
The United Nations defines human trafficking as: "The recruitment, transportation, transfer, harboring or receipt of persons, by means of the threat or use of force or other forms of coercion, of abduction, of fraud, of deception, of the abuse of power or of a position of vulnerability or of the giving or receiving of payments or benefits to achieve the consent of a person having control over another person, for the purpose of exploitation."
Human trafficking is the second largest and fastest growing criminal industry in the world with as many as 27 million individuals living in slavery-like conditions throughout the world.
Types of Human Trafficking
The most common types of human trafficking are sex trafficking, forced labor, and debt bondage.
Forced labor, also known as involuntary servitude, is the biggest sector of trafficking in the world.
Debt bondage is another form of human trafficking in which an individual is forced to work in order to pay a debt.
Sex trafficking disproportionately affects women and children and involves forced participation in commercial sex acts. Women and girls make up 80% of the people trafficked trans-nationally. Yearly, traffickers exploit 1 million children in the commercial sex trade. Perceptions of human trafficking often involve women forced into prostitution. This is just one aspect of human trafficking.
Survivors of trafficking also include men and children, and these survivors are exploited by any number of means. Victims may be forced into any of the following types of labor, among others:
• domestic servitude
• agricultural work
• manufacturing
• janitorial services
• hotel services
• construction
• health and elder care
• hair and nail salons
• prostitution
• strip club dancing
Some survivors are "mail-order" brides who believe they are going to a new country for marriage, but instead are enslaved. All nationalities and ethnic groups are vulnerable to human trafficking. Any given country may be a source of forced labor, a place of transit, or a destination.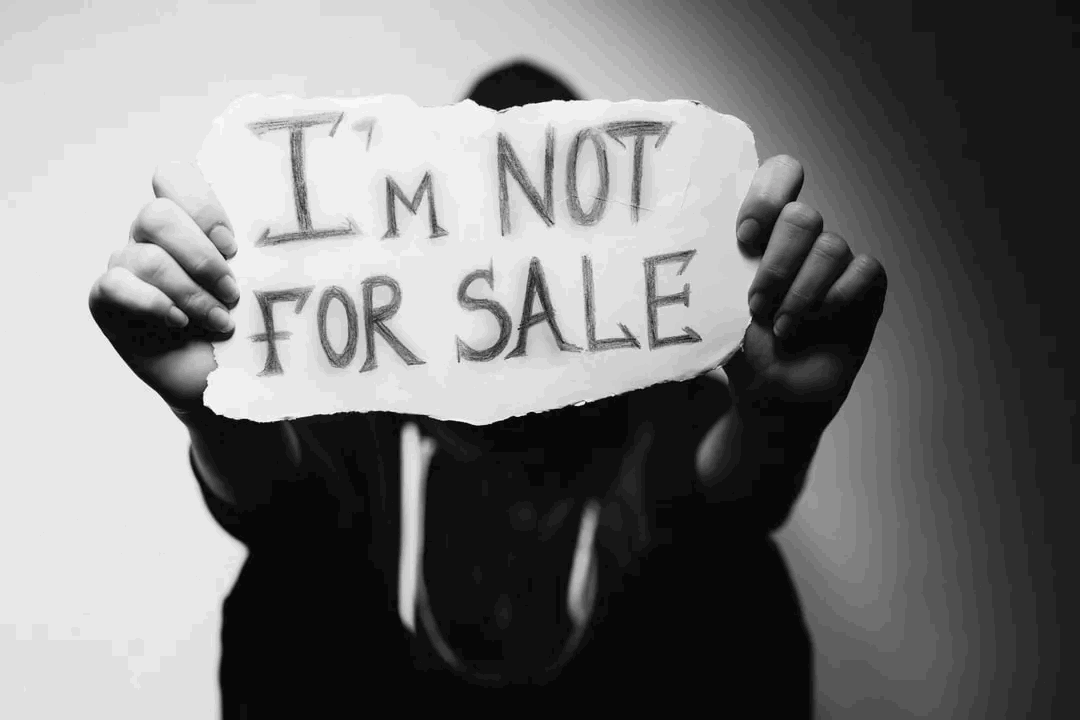 The Needs of Survivors of Human Trafficking
Survivors of human trafficking are forced, tricked or misled into modern-day slavery. If they are able to escape a shrouded abduction and hidden enslavement, they have specific needs that are unique to their situation.
Signs of Human Trafficking
Survivors may have experienced profound trauma, lack linguistic skills in the country of their escape, and struggle with basic functioning after trafficking.
A person who has been trafficked may:
Show signs that their movement is controlled
Have false identity or travel documents
Not know their home or work address
Have no access to their earnings
Be unable to negotiate working conditions
Work excessively long hours over long periods
Have limited or no social interaction
Have limited contact with their families or with people outside of their immediate environment
Think that they are bonded by debt
Examples of Human Trafficking
Forced Labor: A family gives up a child to an adoption agent in Nepal because they cannot afford to care for him. He is then, in turn, sold to a sweatshop owner who forces the child to learn to sew garments without pay for hours each day. The child receives minimal nutrition and does not attend school.
Sex Trafficking: Two women are brought into a country under the pretense that they will receive jobs as hostesses or waitresses. When they arrive, they are held captive and forced into prostitution, while their captor controls the money they receive.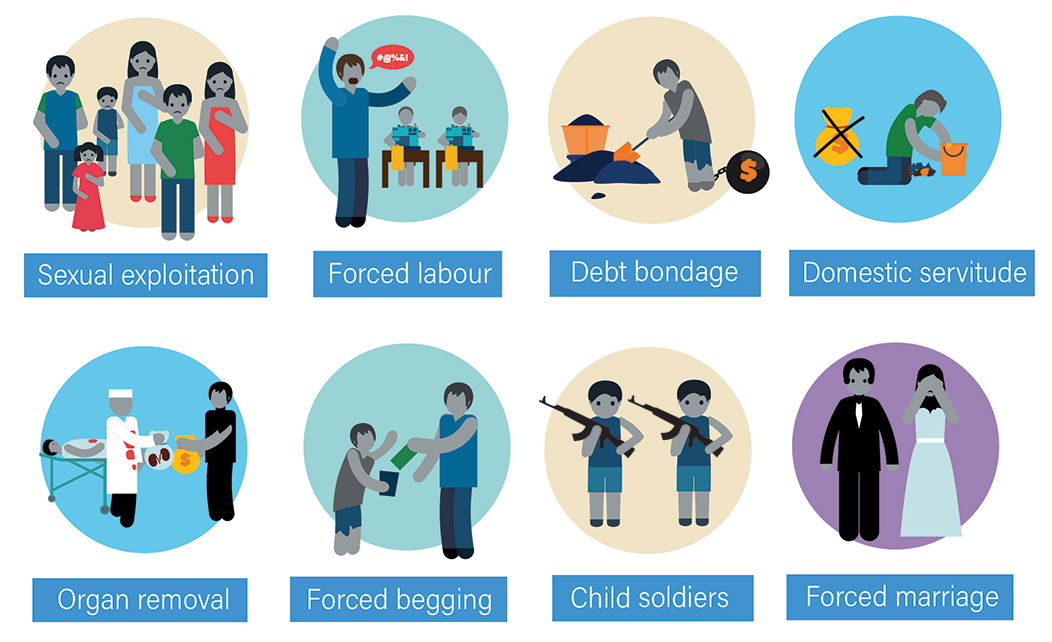 Debt Bondage: A young woman from Russia has amassed grave credit card debt and is desperate to pay it off. A man who identifies himself as an employment agent offers her a job as a employee. She arrives and her passport and taken from her. She is brought to a home where her movement is restricted. She is then told that she must work as a housekeeper to pay off the cost of her travel or her family will be killed.
Child Sex Trafficking: A 15-year-old girl runs away from home, she now lives on the street. She is seduced by a pimp who coerces her into participating in a prostitution ring and controls all the profits generated.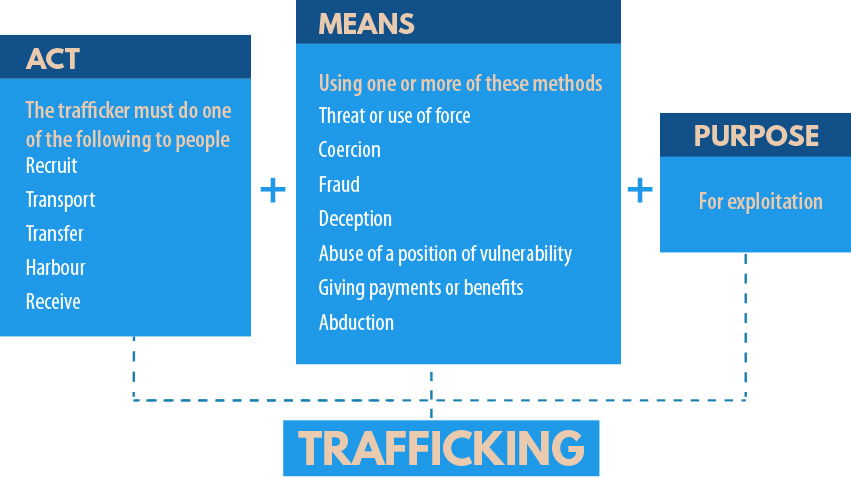 A big thank you to all of UNPAS's donors and partners. Please help us protect trafficking survivors. Donate to our campaign to ensure and protect the victims of trafficking in the World.