All NATO member countries are signatories to the United Nations (UN) Protocol on Trafficking in Persons. Allies are keenly aware that human trafficking fuels corruption and organized crime, and is an impediment to peace and security.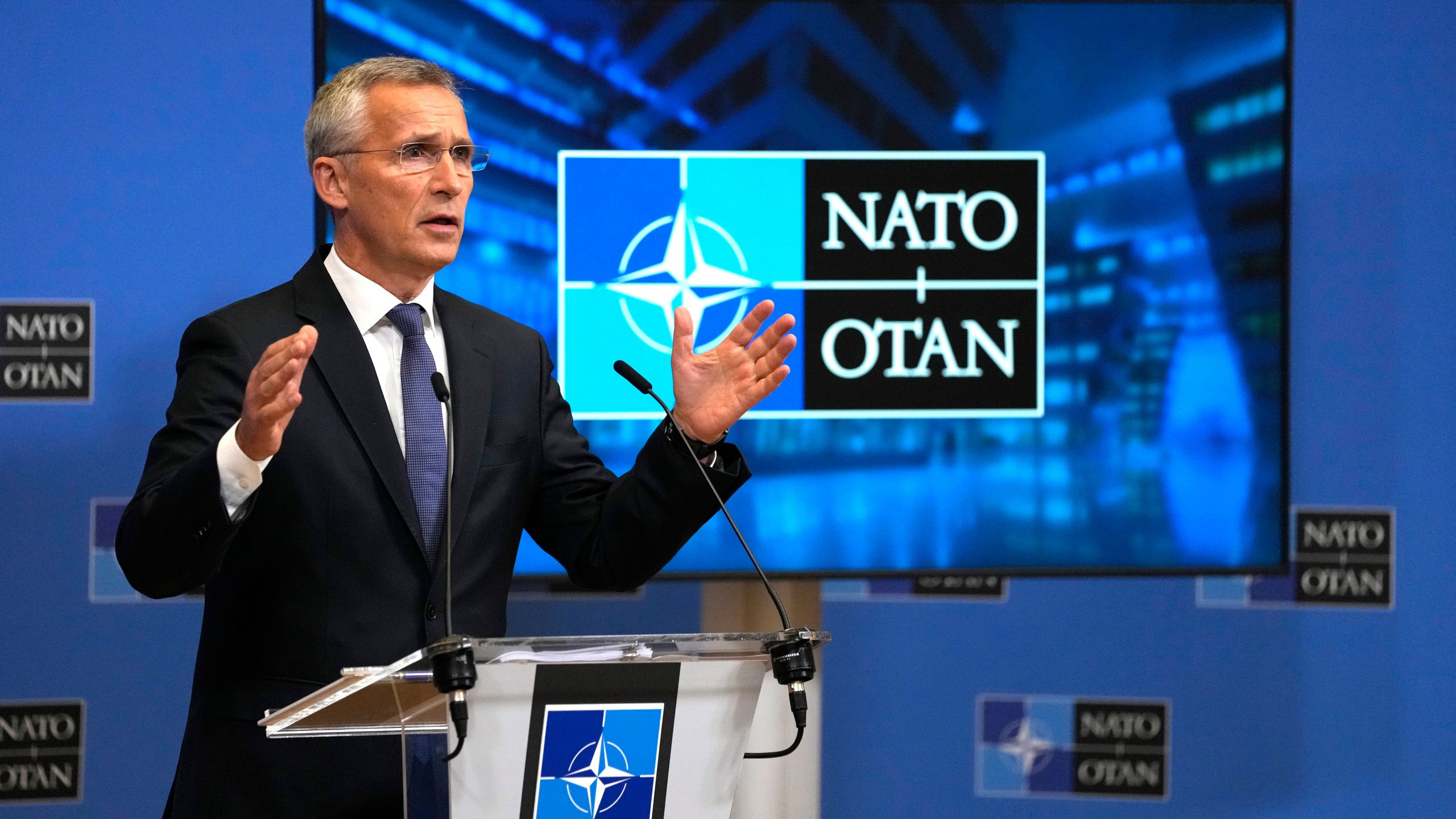 Human trafficking is a widespread global phenomenon targeting the most vulnerable and affecting nearly every country in the world.
Its impact is felt disproportionately in war-torn and crisis areas, and has implications at the individual, community and national scale. Armed conflict of any kind increases the number of displaced and impoverished people, subsequently causing greater vulnerabilities with more people at risk of being exploited through organized crime networks.
Factors such as political instability, poverty, forced migration and gender inequality create environments conducive to the trafficking of humans.
NATO is not the primary organization to combat trafficking in human beings, but supports the efforts of the international community and has developed a policy.
The NATO policy on combatting trafficking in human beings commits NATO member countries and other troop-contributing countries participating in NATO-led operations to reinforcing efforts to prevent and combat such activity.

The policy includes a zero-tolerance approach and calls for military and civilian personnel and contractors taking part in NATO-led operations to receive appropriate training on standards of their behavior during operations.
In theatre, NATO-led forces operating within the limits of their mandate support the responsible host country authorities, as well as relevant international organizations, in their efforts to combat trafficking in human beings.
Much of the responsibility for implementing NATO's policy is assigned to its Military Committee given that troops from NATO and non-NATO countries participating in NATO-led operations are the most likely to come into contact with trafficked individuals and trafficking rings.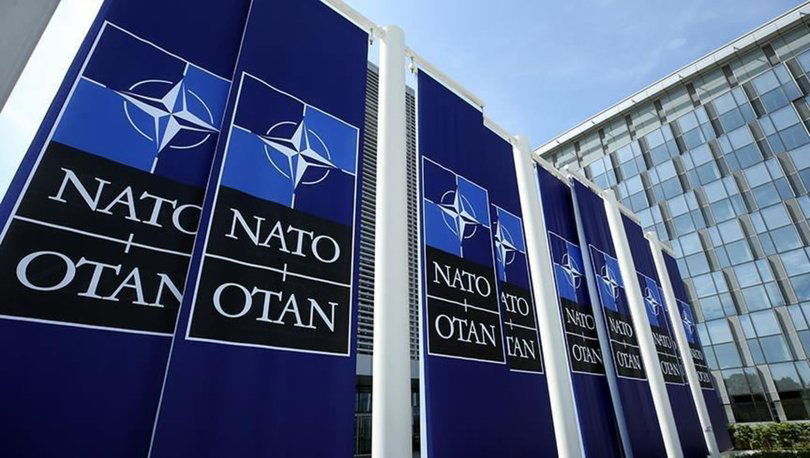 Guidance is issued by the Strategic Commanders and the Alliance works to ensure that the entire chain of command in every operation or mission is aware of the NATO policy. For instance, specific policy provisions were developed and incorporated into the operational plans relating to reflect the NATO policy and relevant guidance, as well as to raise awareness among personnel.
The relationship between armed conflict and human trafficking is but one reason for NATO, as a military and political alliance, to remain involved and to explore how the Alliance might adapt its approaches to countering human trafficking in light of the evolving security environment. To this end, NATO is currently in the process of updating its policy on combatting trafficking in human beings.