In response to a request from Moldova, the Norwegian Government has agreed to help the country by bringing Ukrainian refugees from Moldova to Norway. In addition, Norway will transport Ukrainian refugees needing medical care to Norwegian hospitals for treatment. At this stage, the Government is planning to bring 5 250 Ukrainian refugees to Norway under various European schemes.
Prime Minister Jonas Gahr Støre announces that Norway will bring refugees from Moldova to Norway and transport Ukrainan refugees needing medical care to Norwegian hospitals.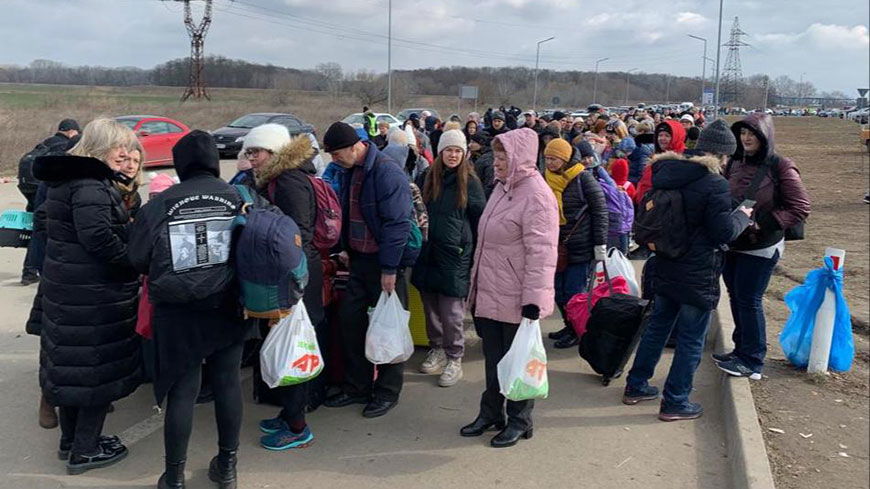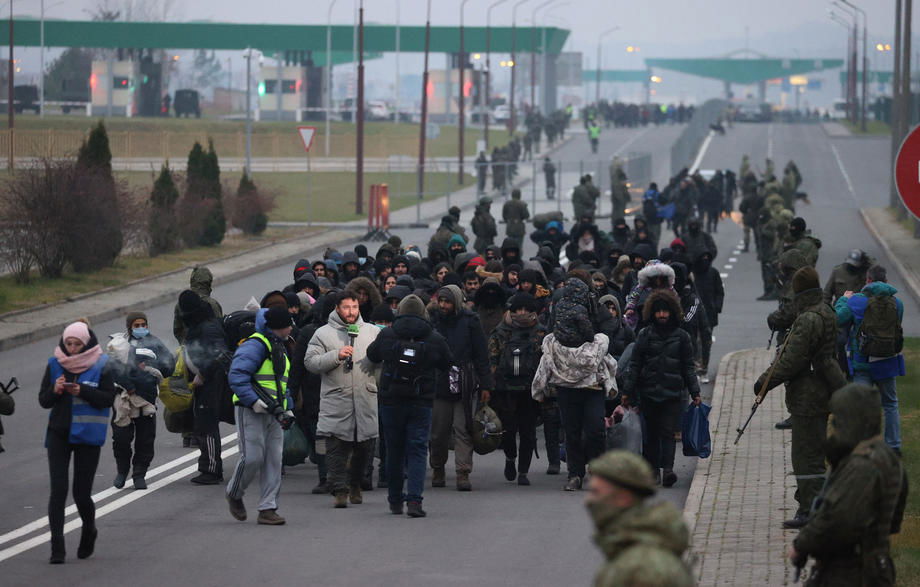 Helping vulnerable patients and children with cancer, together with their families, have been the first group of patients to be transferred to other European countries, such as Italy.'The European health ministers have agreed to provide medical care to patients coming from Ukraine. Norway has an obligation to help and will contribute to this effort.
Our specialist health service is well-equipped to deal with these patients and is on standby. I have called a meeting of the regional health authorities. It will be their task to provide treatment for patients evacuated from Ukraine and to ensure effective coordination of these efforts,' said Minister of Health and Care Services Ingvild Kjerkol.Norway has taken part in a large-scale European effort to map hospital capacity, and has identified 550 available beds at various health care institutions throughout the country .Norway has also offered to assist the EU in airlifting patients to hospitals in Norway and other parts of Europe.
Office of the Prime Minister. Ministry of Health and Care Services. Ministry of Justice and Public Security in Norway.