The flagship of Russia's Black Sea Fleet, the missile cruiser Moskva, was seriously damaged and abandoned by its crew after its ammunition blew up, Russia's Defense Ministry said. A Ukrainian military spokesman said the ship had been hit by cruise missiles, causing it to capsize and start to sink.
The Moskva's entire crew, which usually numbers some 500 sailors, was rescued after a fire that led to the explosion, the Russian Defense Ministry said in a statement carried by state news agencies. The fire had been put out and explosions of ammunition had been stopped.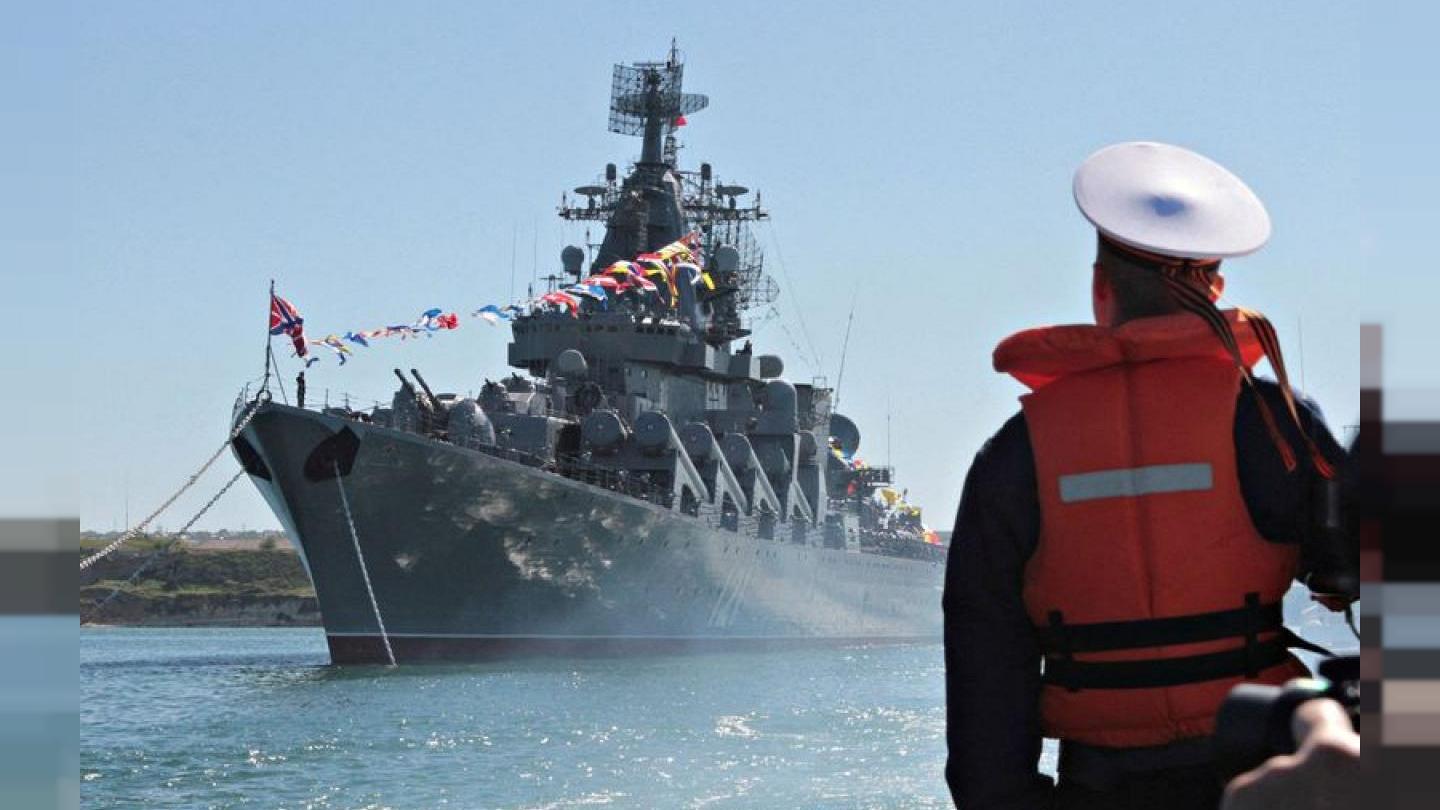 The Moskva and other Russian ships in the Black Sea have been used to fire cruise missiles at Ukrainian cities since the war began on Feb. 24, targeting infrastructure, fuel depots, military bases and civilian administrative buildings across the country. A spokesman for Ukraine's Operational Command South said the ship was struck with Ukrainian-developed Neptune missiles, causing ammunition on board to explode. The vessel capsized and started to sink.
Maksym Marchenko, the governor of Ukraine's coastal region of Odessa, also said that the Moskva was hit by Neptune missiles. This would represent the first known use by Kyiv of the Neptune, an extension of the Soviet-designed KH-35 missile that can strike from truck-based platforms at both land and sea targets within a 200-mile range. Its main prey would be cruisers such as the Moskva, along with destroyers and other warships.
Ukrainian officials had said earlier that their forces hit the Moskva with cruise missiles and sank it. There was no independent confirmation of the type of weapons used. "It's a hugely important military event and the biggest defeat of the Russian Navy since World War II," Ukraine's presidential adviser Oleksiy Arestovych wrote on social media.
The alleged sinking of the cruiser, he added, is particularly important because Moskva is Russian for Moscow, and because it would be the biggest warship by tonnage sunk since 1945. Ukraine's demonstrated ability to hit Russian warships makes it much harder, if not outright impossible, for Moscow to launch an amphibious assault on Odessa, Ukraine's main port, military analysts say.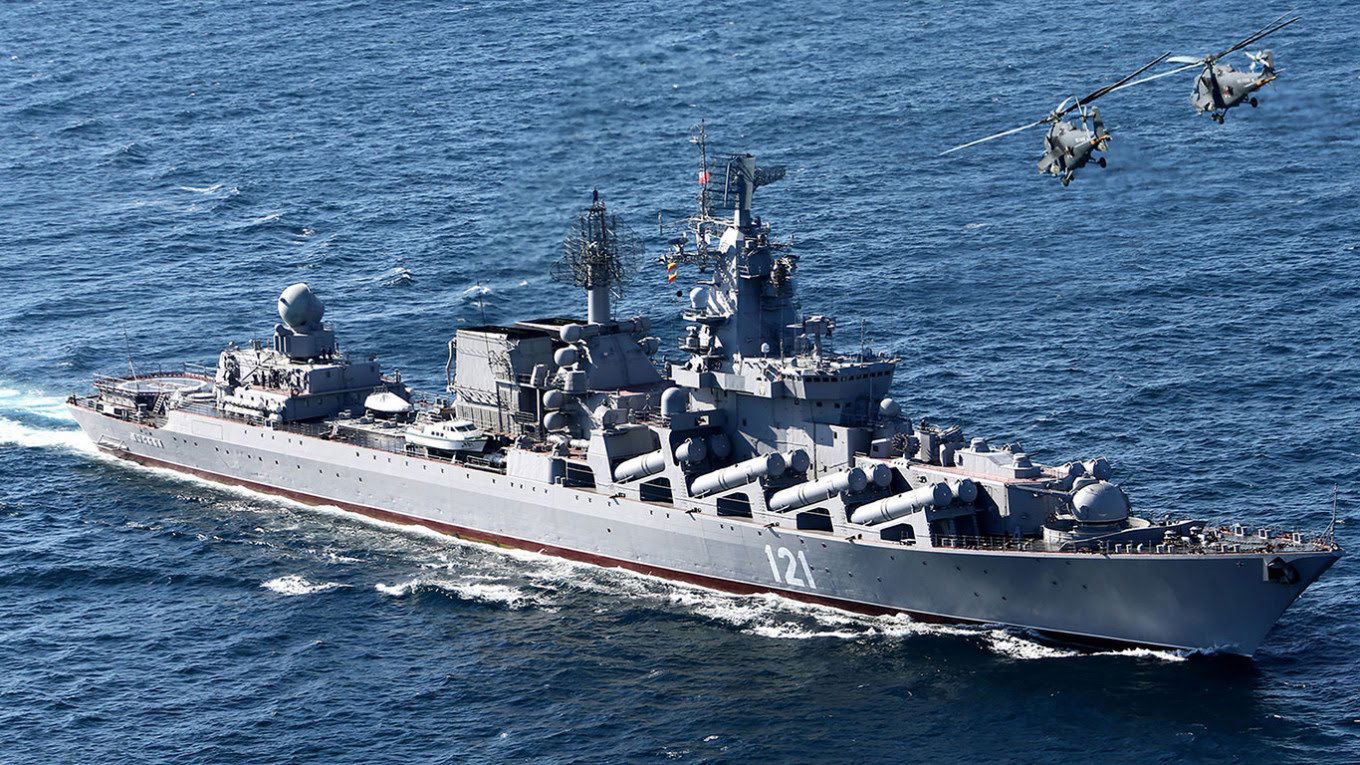 Andrii Ryzhenko, a Ukrainian former navy captain now with the Center for Defense Strategies, a Kyiv think tank, said Russia had dispatched search-and-rescue boats to extinguish fires and help the Moskva stay afloat within 25 nautical miles of Serpent Island, near the Danube delta.
Douglas Barrie, a defense fellow at the International Institute for Strategic Studies, a London think tank, said a strike on the Moskva would be "difficult for Moscow to portray as anything other than a significant loss.
It will also force Russian naval units to consider operating at greater ranges from shore. "Ukraine last month successfully hit another Russian warship, the large landing ship Saratov, in a missile attack on the occupied Azov Sea port of Berdyansk. That ship caught fire and sank, according to satellite images, with the attack frustrating Russia's plans to use Berdyansk as a logistics hub for its military offensive in southeastern Ukraine. Russia never officially acknowledged that attack.
The claimed attack on the Moskva on would represent the first time that a Russian warship at sea was hit by Ukraine's defenders, a strike that could change how the rest of the Russian navy operates in the Black Sea. The U.K. and other countries have recently promised to bolster Ukraine's coastal defenses with additional antiship missile capabilities. The Moskva led the Russian naval group that seized Ukraine's Snake Island at the beginning of the war.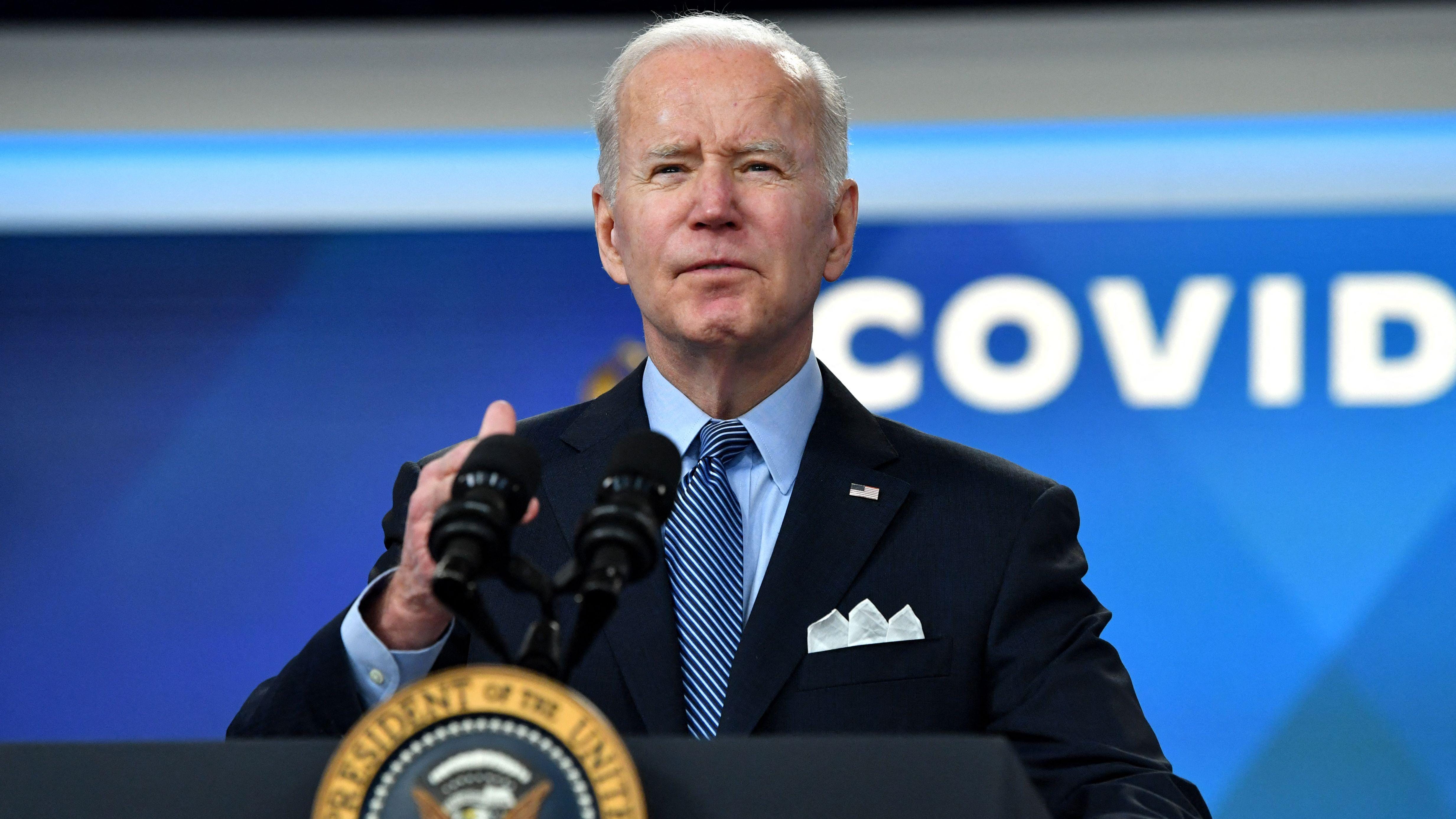 The Biden administration has said it would expand the intelligence it is providing to Ukraine's forces and send $800 million in additional weapons to Kyiv, including artillery, armored personnel carriers and helicopters, to help Ukrainian forces hold off what is expected to be a major Russian offensive in the eastern part of the country.
Ukrainian President Volodymyr Zelensky urged leaders around the world to supply his country with more weapons to stop Russian forces."We need heavy artillery, armored vehicles, air defense systems and combat aircrafts. Anything to repel Russian forces and stop their war crimes," Mr. Zelensky said.