A once-in-a-century crisis—a Great Disruption unleashed by the COVID-19 pandemic—hit the world economy in 2020. The pandemic reached every corner of the world, infecting more than 90 million and, so far, has killed close to 2 million people worldwide. Governments around the world responded rapidly—and boldly—to stem the health and economic contagion of the crisis. Fiscal and monetary stimulus packages were quickly rolled out to save the economy.
The crisis responses, however, entailed difficult choices between saving lives and saving livelihoods, between speed of delivery and efficiency, and between short-term costs and long-term impacts. While timely and massive fiscal interventions helped to prevent the worst, they did not mitigate the broader discontent that stems from the marginalization of the most vulnerable population groups and the stark inequality that divides the haves and the have nots.
The path to recovery and progress on SDGs will critically hinge on the ability and political commitment of countries to make sure that the crisis response builds resilience against future economic, social and climatic shocks.
Source: United Nations Department of Economic and Social Affairs (UNDESA)
Full report: https://www.un.org/development/desa/dpad/wp-content/uploads/sites/45/WESP2021_FullReport.pdf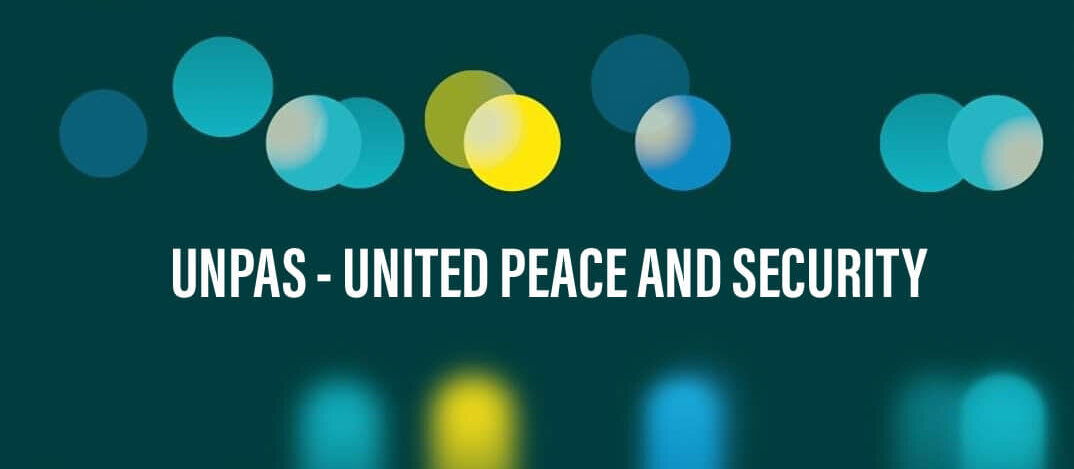 .