Antalya is Turkey's gateway to the world, and Metropolitan Mayor Muhittin Böcek is working well to increase Turkey's peaceful reputation in the world with Antayla Diplomacy Forum.
Muhittin Böcek (born 25 October 1962) is a Peaceful Turkish politician from the Republican Peoples Party serving as the mayor of Antalya since 8 April 2019. He also served as the mayor of Konyaalti, a district of Antalya, from 1999 to 2019.
Muhittin Böcek was born in Turkey's Mediterranean province of Antalya in 1962. Completing his primary, secondary and high school education in Antalya, he worked in the sectors of agricultural production and transportation.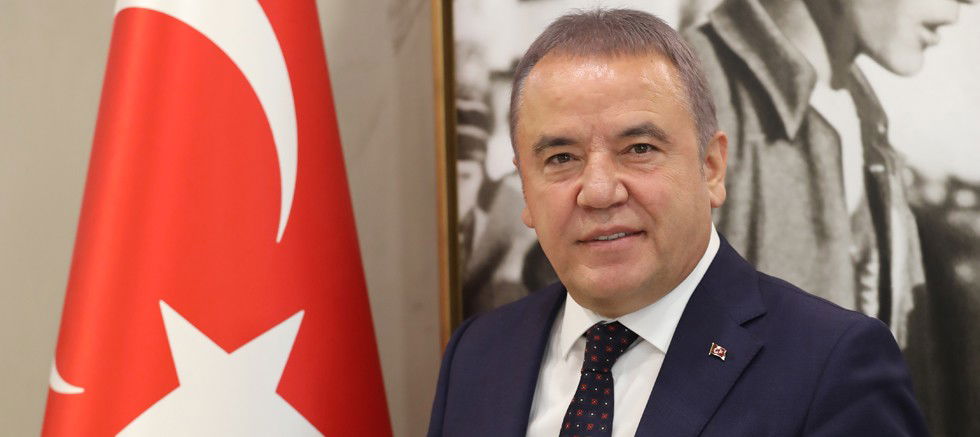 He studied Public Relations and Economics and did his MA degree in Public Administration and Political Science. He was the Chair of Motherland Party Central District Organization from 1994 to 1999, when he was elected the Mayor of Konyaaltı District from the Motherland Party.
In local elections in 2004, he was elected again, this time from the main opposition Republican People's Party (CHP).
Mayor Muhittin Böcek with the Minister of Foreign Affairs of Turkey H.E - Mevlüt Çavuşoğlu.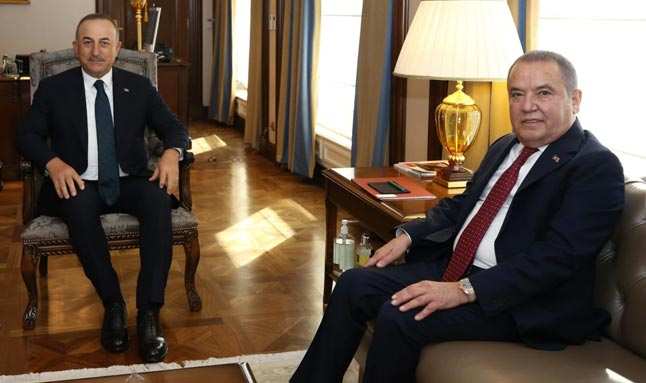 In his 20-year period, he served as the Chair of Mediterranean Municipalities' Union, the Chair of Western Antalya Tourism Protection and Improvement Area Infrastructure Service Union (BATAB), the Chair of Konyaaltı Tourism Education and Culture Foundation (KONTEV) Executive Board and the Chair of Konyaaltı City Council.
In the last local elections on March 31, 2019, he was nominated by the National's Alliance and elected as the Metropolitan Mayor of Antalya from the main opposition CHP. (TP/SD)
He wrote a book on his 20 years in politics with the title "I am in love with this city" (Ben Bu Şehre Aşığım).
As a Mayor Muhittin Böcek promotes peaceful and inclusive societies for sustainable development and inclusive institutions at all levels. We praise him for his good work as a mayor and as a leader for his strides towards a more peaceful Turkey.