Foreign Minister of Norway Anniken Huitfeldt traveled to Poland meeting refugees from Ukraine. - These are people who have been thrown into a war nightmare overnight. It is shocking to hear the stories directly from the victims of the war, said the Foreign Minister.
Two million people from Ukraine have fled to neighboring countries in recent days, according to the UN High Commissioner for Refugees (UNHCR). This is thus the fastest growing refugee crisis in Europe since World War II.
The UN has estimated that up to four million people will flee Ukraine as a result of the Russian invasion and war. The numbers may be higher. People crossing a border Two million Ukrainians have fled to neighboring countries since the outbreak of war.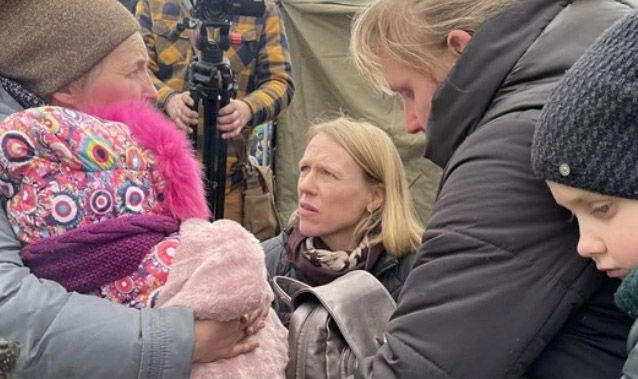 The border crossing at Dorohusk in Poland is heavily congested. During her visit to the Polish border town of Dorohusk, Huitfeldt met several women and their children who had recently fled the war in their homeland.
The need for emergency aid for the millions of civilians inside Ukraine is growing every day, Huitfeldt said.
She heard about families who had to pack the little they had to leave overnight and leave home. - The war in Ukraine is becoming a huge humanitarian crisis. People still trapped in bomb shelters or basements in various parts of Ukraine are running out of food and water.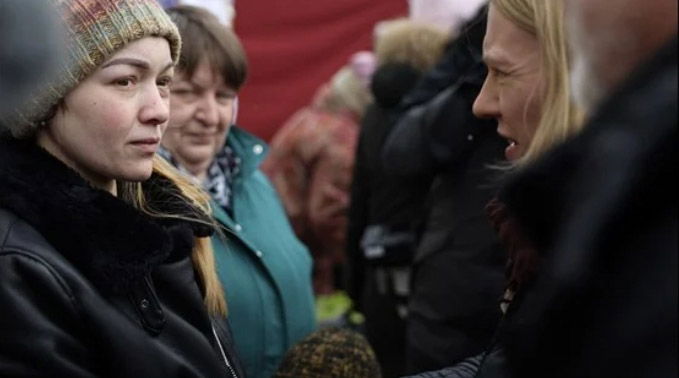 The humanitarian situation in and around Ukraine is deteriorating every day, with violence and attacks continuing.
Warfare in cities and densely populated areas, with the use of both heavy explosive weapons and cluster munitions leads to major civilian casualties and destruction.