We like Jeff Bezos because he has a mission in this world. His donation of $10 billion is aimed at combating climate change as part of his Bezos' Earth Fund.
Bezos outlined saying "It's going to take collective action from big companies, small companies, nation-states, global organizations and individuals to make the world a better place.
I'm committing $10 billion because Earth is the one thing we all have in common – let's protect it, together.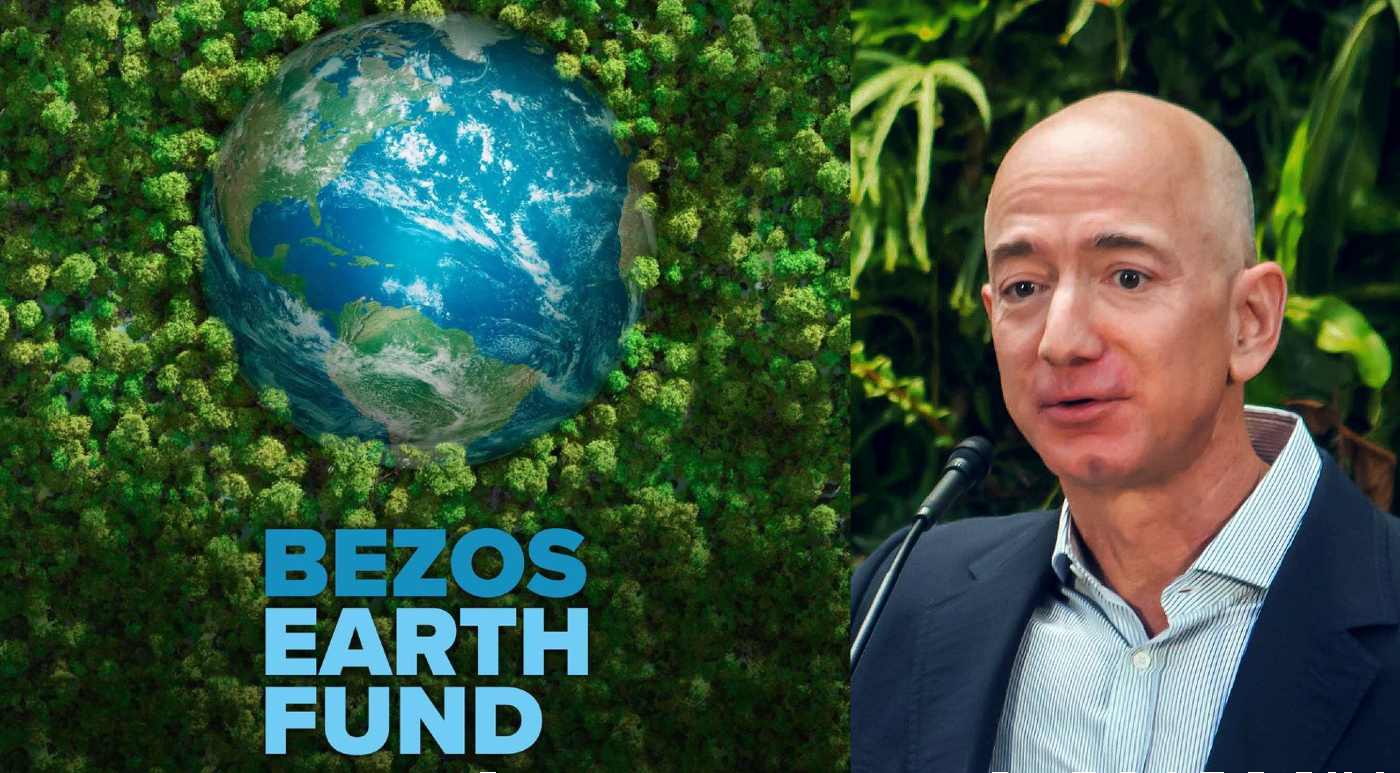 "The company's iconic but often enigmatic founder is a true role model of our time, especially when it comes to sustainable change.
Among the tech industry's elite Amazon stands above all others as the best for having the "most positive impact on world society" among technology companies.
Amazon also launched the "Climate Pledge, which encompasses several ambitious goals, including a commitment to be carbon neutral by 2040.
It has also purchased electric delivery vans and invested $10 million to help conserve or restore forests in the U.S. Northeast.