Mukesh Dhirubhai Ambani (born 19 April 1957) is an Indian billionaire businessman, and the chairman, managing director and largest shareholder of reliance Industries (RIL), a Fortune Global 500 company and India's most valuable company. Ambani is ranked as one of the best performing global CEOs in the world.
Mukesh Ambani shows he is an entrepreneur with a good heart. He cares about humanity and our planet and that's why we like him. With his hard work, determination, and business acumen, India's richest man Mukesh Ambani has truly inspired many for more.
Ambani is truly an innovator and believer in game-changing ideas for the future, Mukesh Ambani did not have it easy to begin with. Born to a middle-class family it was only due to his hard work, determination and keen business sense that he turned his company Reliance Industries into a global conglomerate.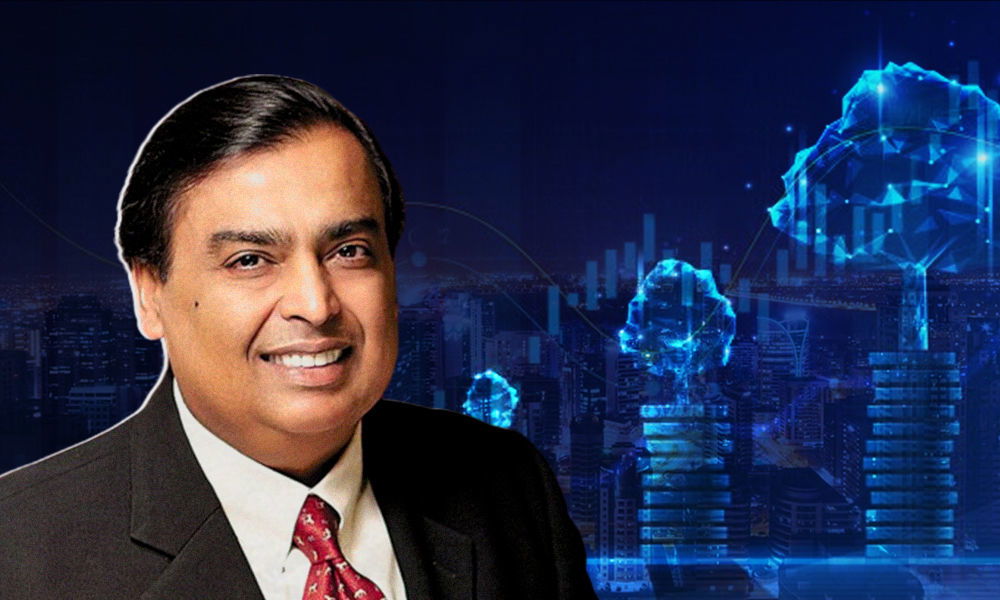 The Reliance chairman is now one of the richest in the world. with rankings of Amazon founder Jeff Bezos , Bill Gates , Mark Zuckerberg , Elon Musk and Warner Buffet.
During a leadership forum, Ambani shared the best entrepreneurial lessons he received from his father.
Ambani said: "My father said if you want to become an entrepreneur you will have to figure things out on your own. Only managers are told what is to be done, not entrepreneurs."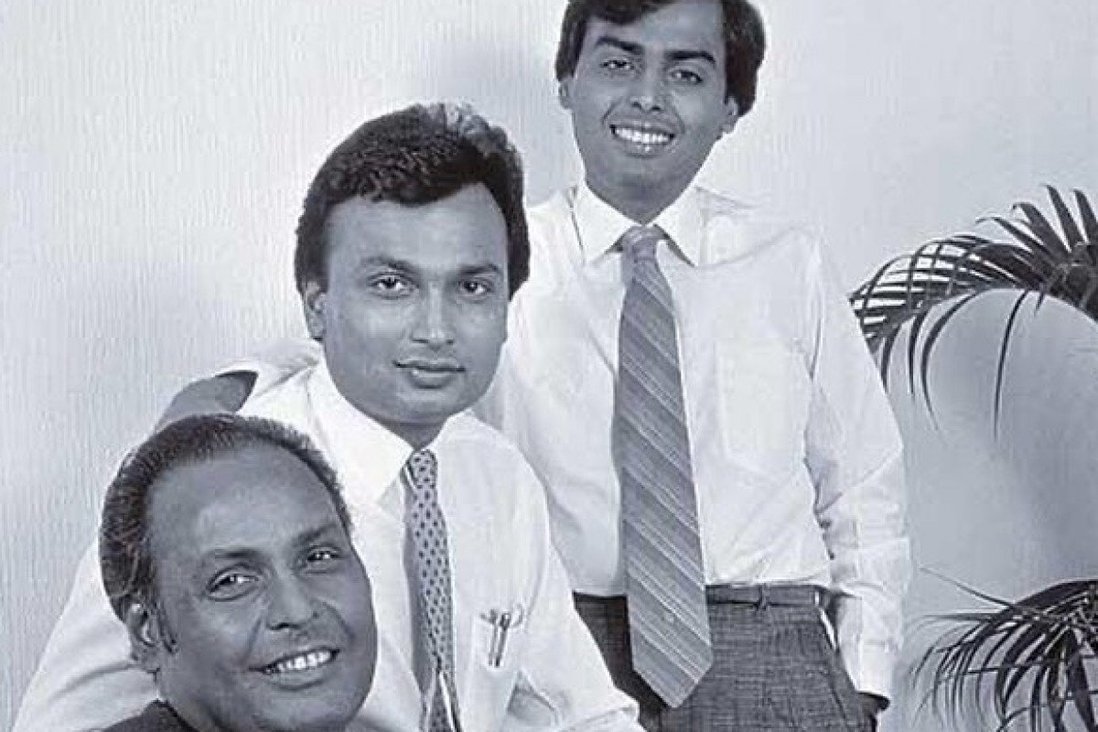 Over the years, Ambani's business styles and strategies has taken Reliance Industries to a new level, and inspired many young entrepreneurs to follow his footsteps.
All of us, in a sense, struggle continuously all the time, because we never get what we want. Ambani says that the important thing which I've really learned is how not to give up, because you never succeed in the first attempt.
Mukesh Ambani fundamental belief is that growth is a way of life and we have to grow at all times. Essentially, whoever is successful, whoever is going to do things that makes a difference, is going to be talked about. Everybody has equal opportunity and I think that is true for everything.
We like stories of people like Ambani. It is important to remember that there are no overnight successes. You will need to be dedicated, single-minded, and there is no substitute to hard work.
Ambani says that ambition should not be in the dictionary of entrepreneurs. But the ambition should be realistic. You have to realise that you can't do everything.
Mukesh Ambani is one of a kind person. He Dances to his own music and takes risks in life, because it is often the risk taker who changes the course of history and contribute to the well-being of millions of lives. This is why we like people like Mukesh Ambani.
Mukesh Ambani is no doubt a Mumbai boy. On its streets he learned to stand up for himself, in its roadside stalls he learnt to bargain, in its commercial centres he learnt business, and in its Bollywood cinemas he learnt to dream.
Mukesh Ambanis father Dhirubhai Ambani started a billion-dollar empire – from selling fried food to founding Asia's richest family business. Mukesh Ambani would maybe not be what he is today without the entrepreneurial spirit and lovely learned teachings of his father Dhirubhai Ambani, the patriarch that paved the way to Reliance Industries' success.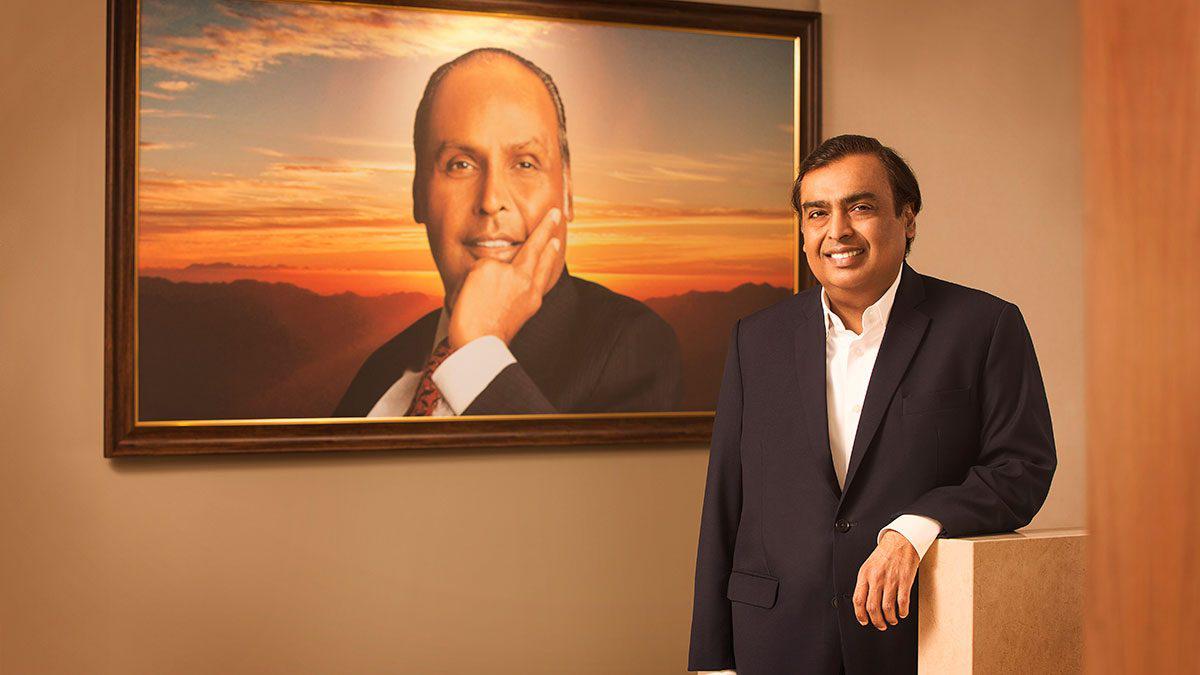 Mukesh said it were his father's views that inspired him to steer Reliance Industries towards telecom:
If you look at telecom, our view was that at the end of the day, we've got to embrace technologies of the future. And this was my father's view, he'd always say, I don't want to be only a textile company.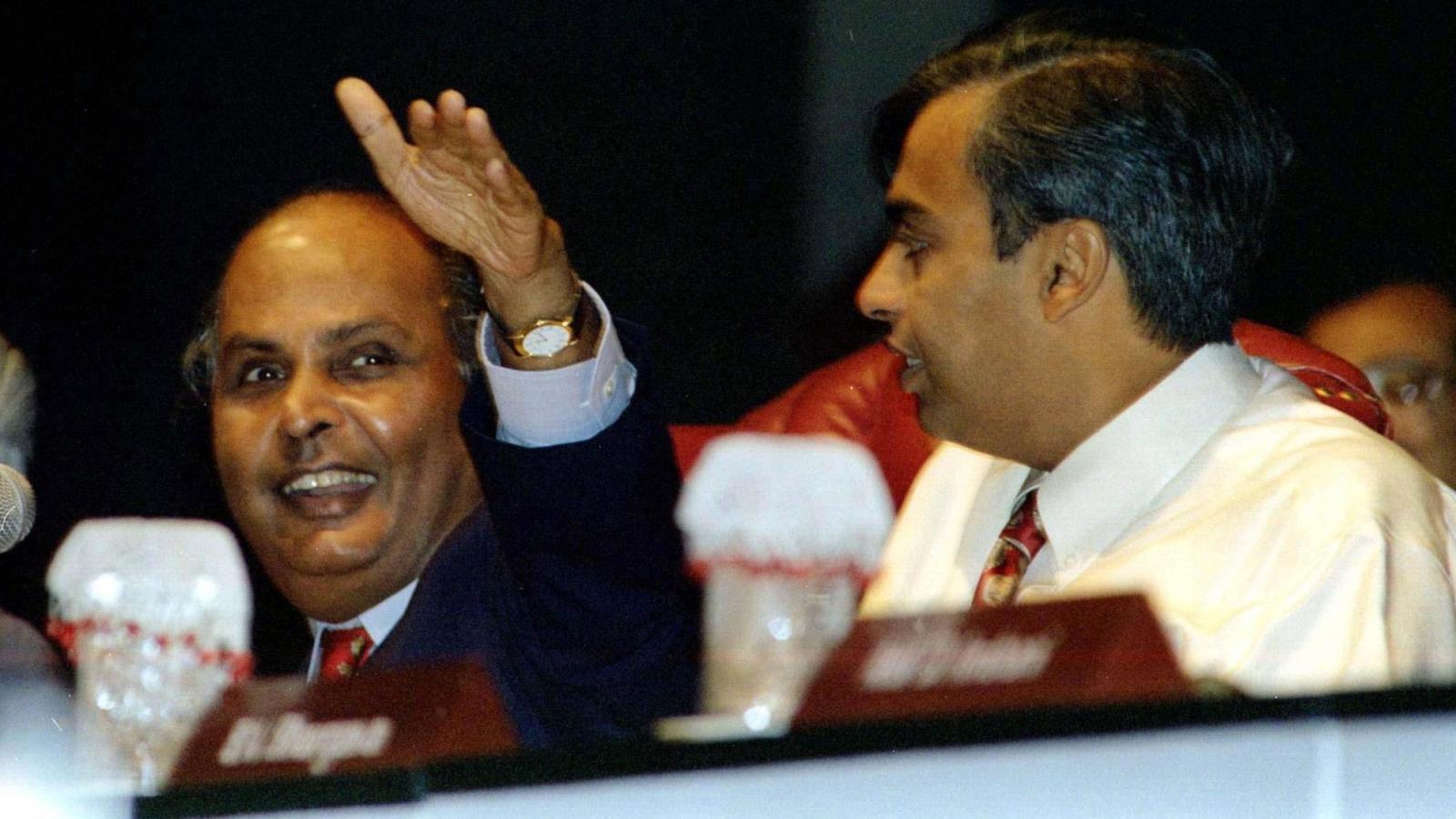 We look upon the leaders who are willing to put service to others before service to self. Leaders who have started lifting up the people they lead. Mukesh Ambani is such a leader.
If you want to move from textiles, you should move to businesses of the future and you should invest in next generation talent. And that is what we've done. Even when we thought through telecom together, the roadmap was very clear. The roadmap was to make calling cheaper than the price of a postcard. Today it is free.