The Commission is composed of the College of Commissioners from 27 EU countries. Together, the 27 Members of the College are the Commission's political leadership during a 5-year term. They are assigned responsibility for specific policy areas by the President.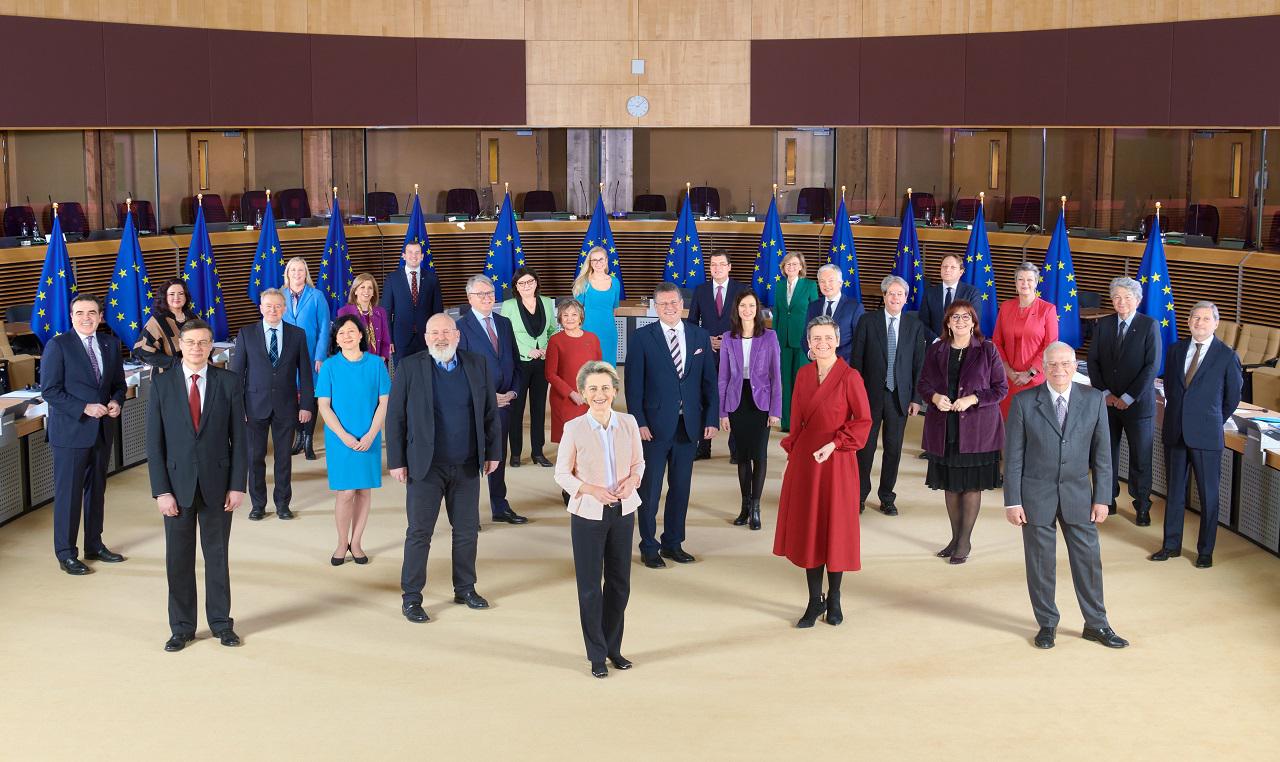 COMMUNICATION FROM THE PRESIDENT TO THE COMMISSION
I want the next five years to be an opportunity for Europe to strive for more at home in order to lead in the world. I will count on you and our College to work together to deliver on what I have promised Europe's citizens in my Agenda for Europe.
For this purpose, I want a strong and fair Commission. I want a Commission whose internal functioning is based on the principles of collegiality and good governance: with clear roles and responsibilities, a strong commitment to performance management and compliance with the legal framework, clear accountability mechanisms, a high quality and evidence-based regulatory framework, openness and transparency, and high standards of ethical behavior.
For me, the College of Commissioners represents the apex of the Commission architecture and assumes collegial political responsibility for the work of the Commission. Operational implementation is delegated to Directors-General and Heads of Service who lead the administrative structure of the Commission.
While respecting clear reporting lines to their relevant Commissioner, the loyalty of Commission services should be to the College. The Treaties, Rules of Procedure and the present Working Methods organise the European Commission's work to ensure its efficient functioning.
These Working Methods also introduce a number of novelties to the way the Commission works, such as: the role of the Executive Vice-Presidents, the High Representative / Vice-Presidents and Commissioners' Groups; the creation of the Group for External Coordination (EXCO); the role of the Secretariat-General in supporting the Executive Vice-Presidents and the Vice-Presidents; the Commission's follow-up to European Parliament Resolutions based on Article 225 of the Treaty on the Functioning of the European Union (TFEU); the introduction of the digital transformation objective and an open, inclusive and cooperative way of working.
The EU works with international groups, NGOs and collaboration networks to provide international aid.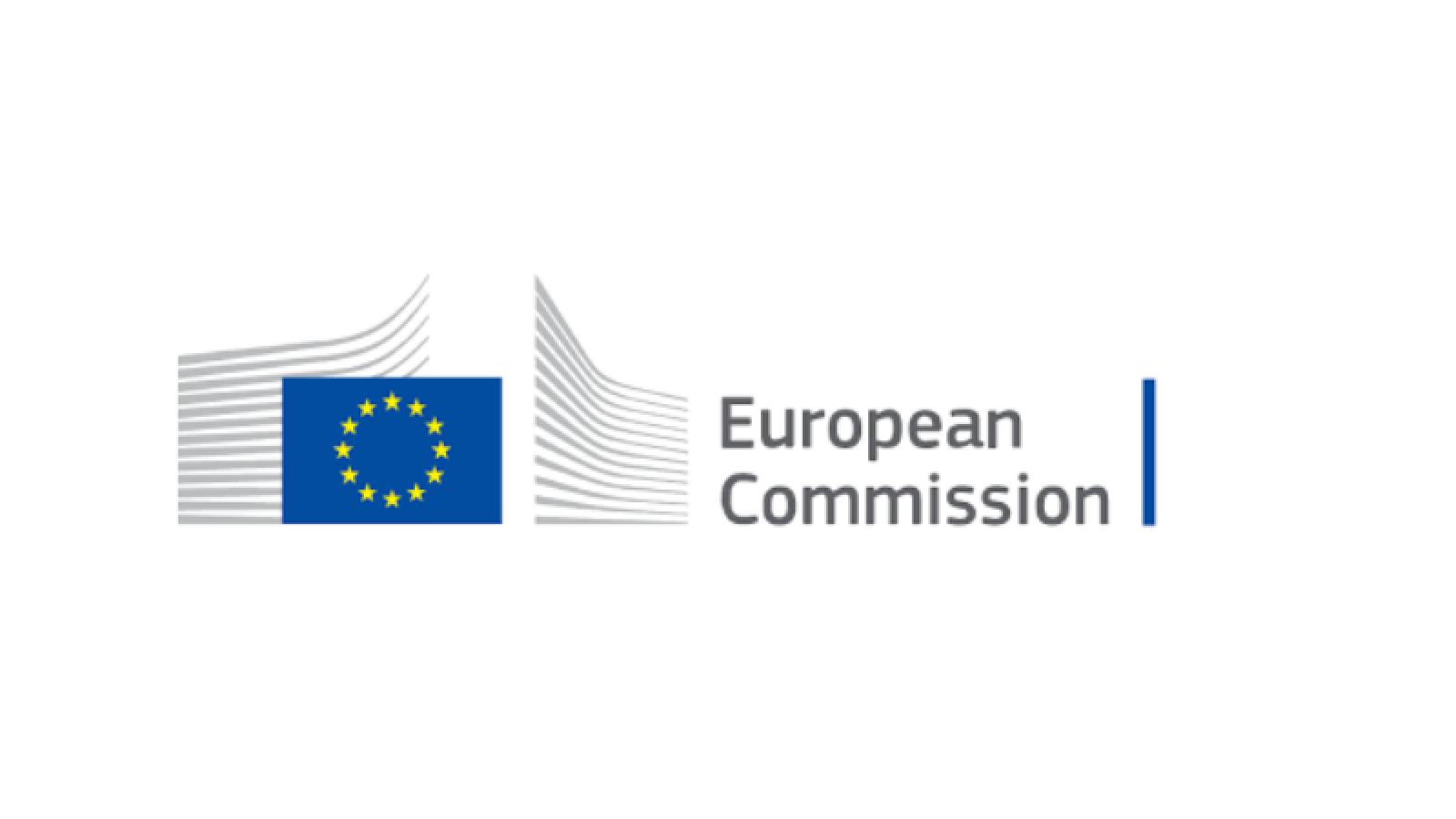 Multilateral dialogue with informal groupings (G8, G20).
The EU works together with informal groupings on development issues. Civil protection partnerships with members of the EU Civil Protection Mechanism, other EU institutions, neighbouring countries, global partners, and international organisations.
The Commission's Civil Protection and Humanitarian Aid Operations (ECHO) works with over 200 partners organisations to provide humanitarian assistance throughout the world. International organisations and with global financial and political organisations on regional cooperation issues.
I look forward to working together with you in the next five years, as we deliver on a Union that strives for more.
PRESIDENT Of The European Commission
Ursula Von Der Leyen